Much to India's glory, 21-year-old Manushi Chhillar of Haryana has been crowned as Miss World 2017.
After a dry spell of 17 years, Manushi carried forward the legacy after Priyanka Chopra, the former Miss World, 2000. The Quantico star took to Twitter to express her congratulatory wishes.
While warm wishes were being showered on Manushi from all over the world, the former Miss Universe, Sushmita Sen had an empowering message to send this little diva.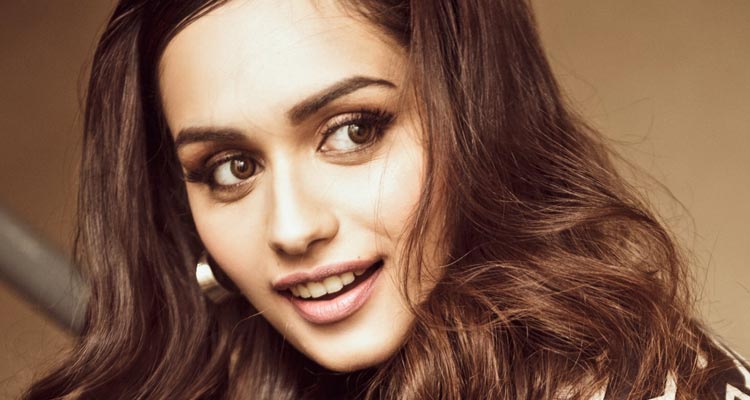 It so happened that on Sushmita's birthday, yesterday, Manushi took to Twitter to express her gratitude to Sushmita, who had always been a source of inspiration for her.
She wrote in her tweet: "Wish you many many happy returns of the day @thesushmitasen! You are & will always be an inspiration! Still remember the day we met inside the airplane."
Sushmita had an equally heart-warming and inspiring message for Manushi.
She tweeted back: "You made my b'day @ManushiChhillar d most memorable ever!! India is proud of U!! U truly R born for greatness, seize it Miss World 2017!! I remember ur smile, it owned me! soooo happy to see U embark on a journey to inspire d world! Dugga Dugga..Love u."
In the top five round of the competition, Chhillar was asked which profession, according to her, deserved the highest salary.
The beauty with a more beautiful heart answered: "I think a mother deserves the highest respect and when you talk about salary it's not always about cash but I feel it's the love and respect that you give to someone. My mother has always been the biggest inspiration in my life. All mothers sacrifice so much for their kids. So, I think it is the job of a mother that deserves the highest salary."
There was loud applause and the rest is history.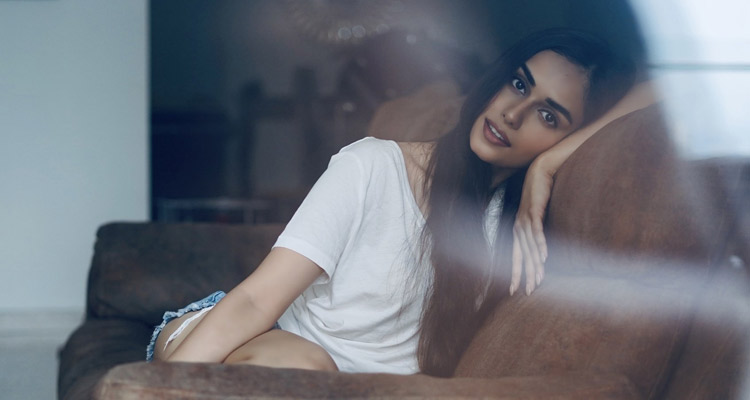 Hope Sushmita's wishes for Manushi do their magic and she achieves more success and brings more pride to her nation.