When the first official poster of Padmavati was released, what grabbed everyone's eyeballs was the unibrow of Rani Padmini. Though unexpected, the unibrow garnered much attention and debate.
For a story set in the 13th century, unibrow was a prerequisite for the female characters. Many women praised the filmmaker for staying true to the time and Deepika for not shying away from de-glamorising herself when required.
When asked about her opinion about the unibrow at the film's 3D trailer launch, Deepika said that she knew it was a 'risk' because Indian society has been conditioned to judge beauty as per certain standards. It was exactly those pre-conceived notions that the filmmakers wanted to question.
"In fact, I read some amazing articles that said how we turned beauty and changed its definition. It's high time we did that. As women, we have been conditioned to think a certain way. I am glad about what we did with Padmavati and my look. It takes an immense amount of belief for all of us to take that risk, in a sense because that is not how the audience is conditioned," said the actress.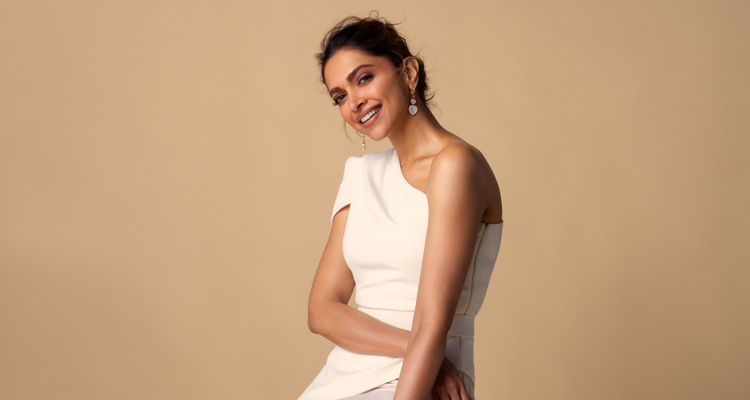 Deepika further opined what true beauty is. She said, "Padmavati's beauty is beyond physical beauty. It is her soul, her spirit; it is what she meant to her people. She is worshipped and we have to give her that due and this movie is that. Keeping all that in mind – courage, power and all of it."
Bollywood is certainly moving ahead and achieving milestones with more innovative movies getting ahead in its canon. No wonder, with more and more awe-inspiring facts turning up about Padmavati, December 1 is going to seem like a really long wait.