We all love to do it as long as it is under the covers. We all love to use it as long as no one else knows about it. I am talking about sex and condoms. Indians have always been hypocrites when it comes to the natural and biological act of 'sex'. While the very act is never so offensive to Indians (considering our 1.3 billion population), talking about and promoting safe sex apparently is still very offensive to Indians.
Earlier this year, the brand ambassador of Manforce condoms, Sunny Leone was criticised when her condom ad banner was put on a billboard in Gujarat.
The tagline read – "Aa Navratri a ramo, parantu premthi" meaning "This Navratri play but with love".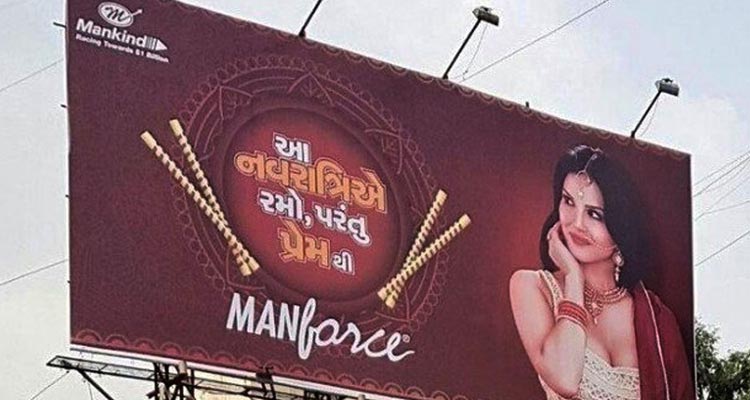 Sunny Leone recently responded to the criticism. She said to HT Café, "You know, I strongly feel that all celebrities are soft targets. It goes without saying that it's not nice to hear nasty things about myself, especially things that are not true. But I know who I am in life and what my goals are. Plus, I have a happy and healthy family, and that's all I can ask for in life. The controversies that are made up mean nothing to me."
Even Bipasha Basu, who recently appeared in a condom ad for Playgard with hubby Karan Singh Grover, got massively trolled by Indians. People advised her to put her brand image to a proper use and took a dig at her dropping career.
Bipasha also stood firm with her choice and said, "The idea is to create awareness on the subject; it's the need of the hour. I am doing no wrong by endorsing condoms."
She further tweeted revealing the hypocrisy of Indians.
Well, from all that was done and said, we can only say, stop reacting and start talking.