Be it demanding a 'gender equal' cabinet or celebrating every festival with matching fervour, Canadian Prime Minister Justin Trudeau has always touched our hearts. This time, in an exclusive essay for Marieclaire.com, Trudeau spoke about some fundamental loopholes in our parenting stratgiese.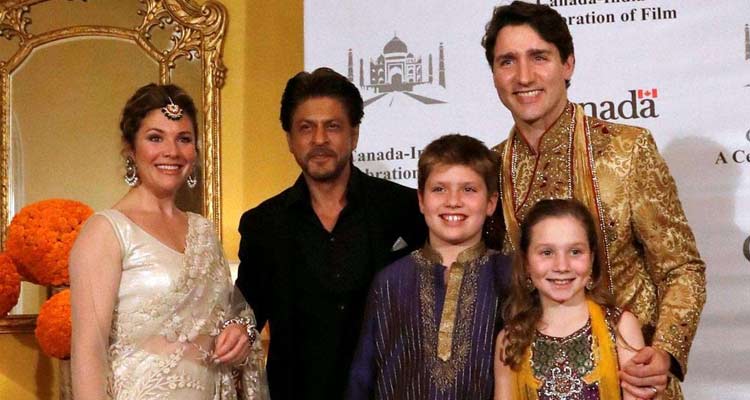 Trudeau wrote that no matter how strong and talented women are, they will be written off simply because of their gender. He has a daughter too. And he knows as parents, he and his wife cannot always be there to protect their child. Therefore, he decided to do, what every other parent must do, that is: raise your kids to be feminists.
"Sophie and I can't be there with Ella at every hard moment of her life—to protect her when someone makes her feel small, to advocate for her when someone isn't listening—even if we wish we could. (Parents will relate.) So the best thing we can do is to help Ella learn, unshakeably, that she is enough, exactly as she is. That she has immense power, and intrinsic worth, which no one can ever take away from her. That she has a strong voice, which she can use, and trust.
That means raising her feminist. Full stop."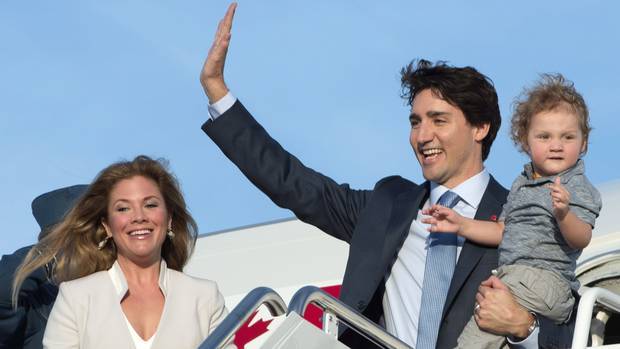 But Trudeau's wife raised a vital question. Sophie asked, "That's great—but how are you raising your sons to be strong advocates for women and girls, too?"
Trudeau understood the depth of this question and wrote further, "gender equality is not only an issue for women and girls. All of us benefit when women and girls have the same opportunities as men and boys—and it's on all of us to make that a reality. Our sons have the power and the responsibility to change our culture of sexism, and I want Xavier and Hadrien—when he's a little older—to understand that deeply."
Now isn't that an eye opener?
Don't we all want our sons, like Trudeau pointed out, 'to escape the pressure to be a particular kind of masculine that is so damaging to men and to the people around them. I want them to be comfortable being themselves, and being feminists—who stand up for what's right, and who can look themselves in the eye with pride'?
"Feminism," as Trudeau said, is not just the belief that men and women are equal. It's the knowledge that when we are all equal, all of us are more free."
True. And we join our voice with him in his powerful conclusion:
"That's the world we want to live in. That's the world we want our kids to live in. To raise our kids feminist is to recognize that they ALL have a part to play to build that world. To raise our kids feminist is to honor their future, because they have the responsibility—and the power—to shape it for the better."
Read Justin Trudeau's full essay here: