While Student of the Year (SOTY) might have dampened the debut image of Alia, she shut everyone up with her performance in Highway. And while this cupcake of Bollywood unveiled her acting skills in just 5 years since her debut, Alia has maintained a sort of covert relationship with whoever she is seeing.
More often than not, potentially top stars have openly discussed about their love lives in media at some point, or at least disclosed their beaus in a certain coffee show. Alia is definitely not one of them; in fact she is not like any. And it is killing the fans, one interview after another, and one appearance after another, to hear her admit that all speculations are indeed true.
But leaving the whole who-is-she-dating question, let's ask a less intruding question. Why do we love Alia Bhatt? We have listed a couple of reasons why everyone is doting on her.
1. She is every-girl
Whether it's the dimples, or the spark in her eyes that give off a naughty vibe, she is every girl. Notice how well she mingles with the crowd and how she stands out all at once.
2. Instagram posts are cute bombs
Who does not love a chick who has an inane love for pets?
20M love going live on Instagram in 15 Mins. It's been a whileeeeeeee 🙂 soo much love to give back so let's do this 🙂 ❤️❤️❤️❤️
A post shared by Alia ✨⭐️ (@aliaabhatt) on Jan 27, 2018 at 5:46am PST
3. Being a philanthropist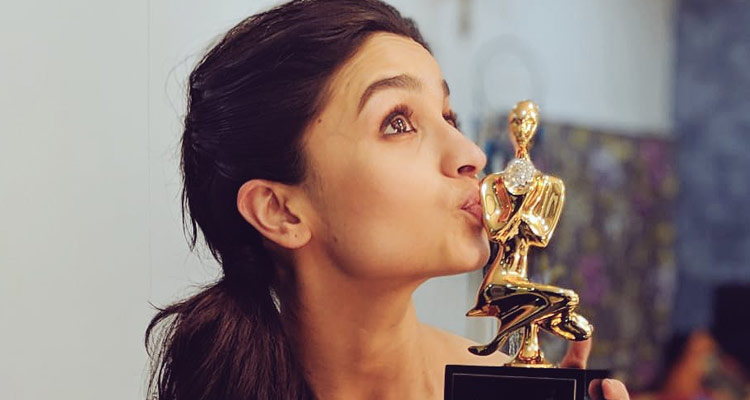 Besides being a great actress at the tender age of 25, Alia Bhatt is a philanthropist too. She is the founder of CoExist, an initiative taken alongside PETA, to raise awareness and help stray animals. Her Instagram doting on kittens are real and this initiative shows an empathetic side of hers.
4. Friendships are made in heaven and she proves it
Despite being a major star in Bollywood right now and performing her best in an array of brilliant movies, she still finds time to spend quality time with her BFFs. She has set major friendship goals. She is one of the women who does not forget her roots and the friend squad she has and her Instagram posts are all about them. A woman who can divide her time between stardom and friendship is surely the kind of woman all men love.
A post shared by Alia ✨⭐️ (@aliaabhatt) on Jan 22, 2018 at 10:10pm PST
Read more: 6 Bollywood movies where the lead characters have had a huge age difference
Read more: 5 Bollywood movies which show that a breakup isn't such a big deal
5. She talks about the real reason why she, or actresses don't talk about dating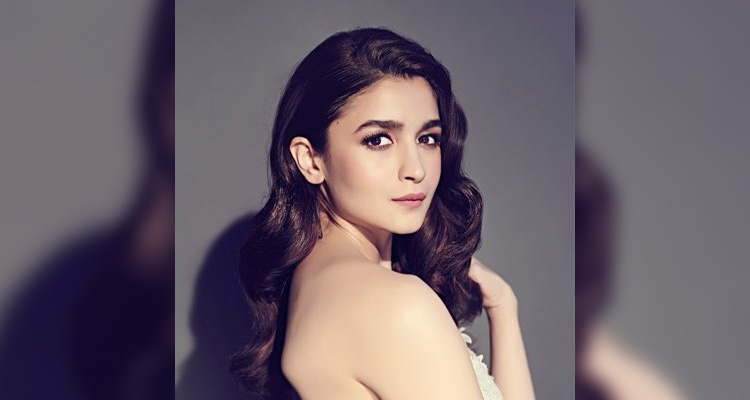 "The reason actresses don't talk about their private lives is because in our society there is a lot of slut-shaming."
Slut shaming is a growing pest and no one is spared from it. Be it a homosexual man, a woman, or anyone for that matter. Alia tells the real reason for her not being open about her relationship and we think it is justified. The slut-shaming business spares no one – not even high profile stars.
And who would not want a girlfriend like her who is not afraid to speak her mind?
6. When she openly stated the truth about relationships
In an interview, she stated the hard truth about relationships and how they are not set in stone.
"Okay, suppose I say that but is it necessary that it stays that way? What if tomorrow I am not in love with him and feel differently about it? Then what? It's not written in stone, is it? And I don't want to be in a position where they come after me because I broke up with a dude. "Oh, aapka break-up ho gaya, ab agla kaun? Who's next?"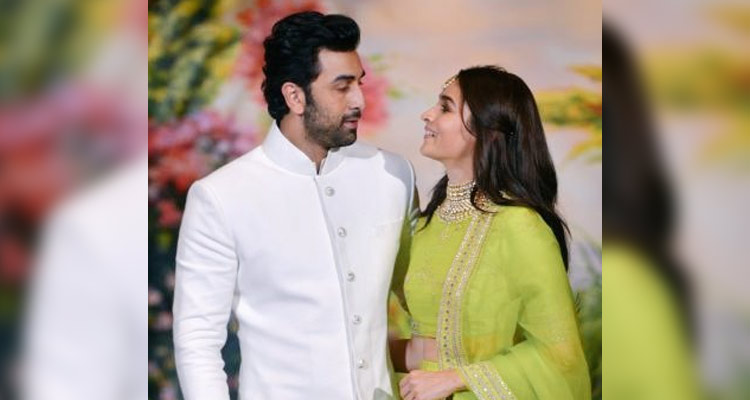 Celebrities are under pressure to have a perfect relationship and are assumed to have a forever kind of love. Alia unabashedly speaks the truth about falling out of love and how things can change over time, which is the real hard fact of love.
7. She does not take herself too seriously
The art of living life to its zenith? Not taking it too damn seriously. Alia was part of memes where she was portrayed as a dumb, self-appreciative pretty little thing and did not know who the President of India is. In a recent interview, when she was asked:
You sound far more mature now than you did earlier. I think you finally know who the President of India is?
(laughs) Yes, finally.
The ability to laugh at yourself is not something many can do, but Alia does not shy away from it.
8. Her meticulous dressing sense
She gives the every-girl vibe more than the star kind. Her style is not cocooned in a web of favourites. She dons all kinds of outfits – from sarees to cropped jeans to lacy dresses and looks perfect in all. Her outfits are never too loud or too dialled down – it's just right.
Don't know about the men doting on her clothing, but women surely are!
Alia's rise to the top, we hope, is not going to be unparalleled. But with her potential as a person and as an actress, we do hope the highway of her career is as shandaar as it can get.