India's mighty iron-ladies and their tribute to Indian cinema
Gone are the days when synchronised Bollywood numbers made a movie famous. (Oh, alright, there might a window before the whole Bollywood bit dies a slow death but one can hope). Direction takes dedication, clear-headedness and being artistic about presenting a narrative to a cluster audience. In one word, it is a mighty task. Especially in India, where gender discrimination and gender-based pay-scale is still up and about. So when we are talking about direction in India, we are talking about a task that was mainly a male-dominated occupation (let's hope it will change in a few years' time). Although in recent times, women directors are creating a new milestone in Indian cinema.
The thing about a woman directing a movie is simply – because she has faced some sort of discrimination, some sort of bias at some point in her life, the narratives by directors have a realistic, ultra-conformist tone to it that most cannot deal with; which is why Lipstick under my Burkha underwent such widespread criticism all over the country.
So taking a deep breath, here is a list of all the female directors who have made an impact on Indian cinema with their mind and incredible directing skills in telling a story.
1. Zoya Akhtar
She has film-directing skills running in her veins. Javed Akhtar's daughter and Farhan Akhtar's sister, Zoya Akhtar has rose to fame after Zindagi na Milegi Dobaara. Zoya's beautiful tale of three friends taking a bachelor trip through Spain does not restrict itself to a tale of mishaps that happen in the trip.
Zoya pays attentive detail to each of the three buddies and their relationships. The three pronged angle she adopts explores the relationships the three have within the circle and with members outside the circle. Whether it is about a rich stockbroker who cares about nothing other than the moolah, or the Casanova friend who hits on women and has an internal conflict or the newly engaged friend who really does not want to marry the woman he is engaged to.
It is a tale of friendship – they have their own imperfect insecurities, a troubled past with one another and an even doubtful future. What makes Zoya's movie such a marvel to watch is that they grow with the film in a mature, time-consuming way and not in an unrealistic way that Bollywood usually works. The road trip is a journey in finding what you want to fight for and Zoya's storytelling makes us find ourselves in those films.
Read more: Here are 5 women characters on American TV who inspire us every day
Read more: The Femininity Group founder Antara Rakesh: I want to celebrate women for everything they do
2. Aparna Sen
Aparna Sen, an acclaimed actress in Bengali cinema directs Mr and Mrs Iyer and the result is a resounding, standing ovation. The movie deals with travellers travelling together and facing an outraged communal riot where people are getting killed beside the riverside. It is a serious movie which shows how empathetic humans are and how a totally unrelated woman and man pretend to be wedded to escape the communal killing. The Islam phobia is explored and it is a serious matter that Aparna Sen explores in the movie.
3. Mira Nair
One cannot talk about women directors in India and not take into account The Namesake, which made a huge impact at the time she directed it. The movie is adapted from Jhumpa Lahiri's novel with the same name. This diaspora theme is explored in the movie where Mira Nair's incredible direction brings to life the pain of an Indian living in the West.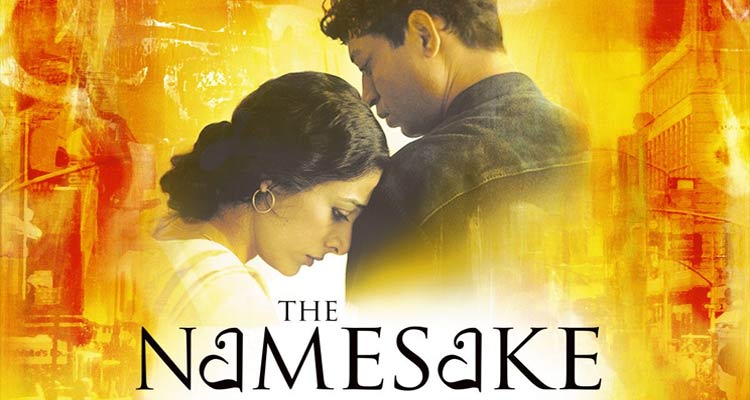 4. Deepa Mehta
This incredible director is famous for her Elements trilogy – Fire (1998), Earth (1999) and Water (2007). She is internationally more acclaimed than in the Indian crowd of filmgoers considering the fact her films are rarely Bollywood like.
5. Alankrita Shrivastava
Alankrita's Lipstick Under my Burkha was a controversial movie that was banned and then finally released under supervision of the genius guidance of the Censor Board. Unlike the popular opinion, this is not about sexual empowerment of women folks – it is about living under patriarchy, under the Burkha and how four women dare to dream living outside the Burkha.
The women directors do not deal with trivial matters of the typical Bollywood-ish stuff. Their undertaking are serious and they hold a mirror against the way people are treated in the truest manner.
Other women directors like Farah Khan have their own place in Bollywood. Farah Khan is a crowd favourite. With English Vinglish, Gauri Shinde became an acclaimed director of India. Other prominent directors include Anusha Rizvi for Peepli Live, Leena Yadav for Shabd and Teen Patti that starred big stars Amitabh Bachchan and Ben Kingsley. And who can forget Kiran Rao for her Dhobi Ghat masterpiece?