Q: He's constantly texting my friend even after I tell him not to text her. After I objected, he doesn't text her on a regular basis, but only when I fight with him. And he says she's like my sister. We aren't talking to each other for two days. Help me out, please. What should I do to keep him away from her and close only to me?
A: Several things to note here, why are you so insecure about the texting? Do you have enough reason to believe that there is something amiss? If not, then talk about your trust issues in a non-accusatory way. However, if you do believe that there is enough reason to doubt, then talk to him about his actions and how they affect you and trigger you to feel a certain way. However, remember, that using your jealousy as a license to control people and the choices they make in their life is more likely to drive them away from you.
Related reading: It had all started with innocuous flirting on WhatsApp
Open communication about what you think and what you feel, with your partner and/or with a counsellor may be of great help to you and your relationship. I also want to stress that I don't want you to feel bad about having normal and natural emotions of jealousy and feelings of insecurity. I want you to realise their nature in order to work with them before they become overwhelming and dysfunctional for you.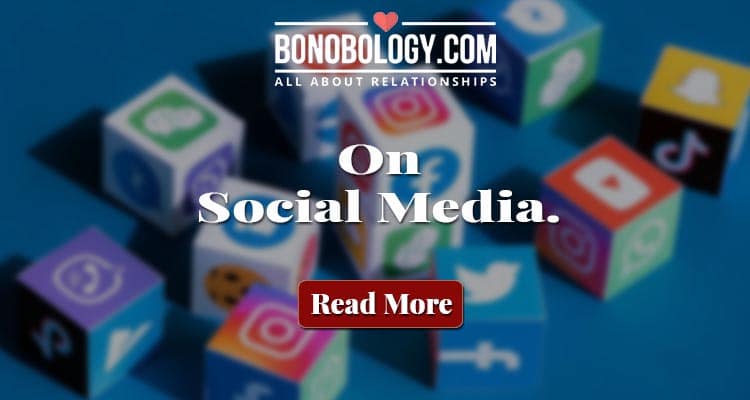 Go talk to him in a language that describes your feelings and not necessarily his shortcomings. It is okay to say "I feel disrespected when you text someone behind my back", as opposed to "You are a disrespectful man and do not care about my feelings."
Remember, a lot of our internal reality is shaped by the words we choose to understand and describe the problem.
Best
Deepak Kashyap
He was never committed but I still felt betrayed when he chose her
No, These Are Not Signs Of A Cheating Partner In A Relationship