As told to Dipannita Ghosh Biswas by Anupreeta
Moving to Delhi from my hometown was a huge thing. A new city with new people wasn't easy to adjust to, but well, college was a lot of fun and I began to enjoy every bit of being a student in Delhi. I made new friends as well but little did I know that very soon, my views on friendship and trust were to be altered for life.
He seemed so nice
Poonam, my classmate, introduced me to Yash. Soon after, he sent me a friend request on a social networking site, which I declined. When I received another request from him a few days later, I accepted it – nothing seemed to be out of place. We started talking and these brief conversations became more frequent, both virtually and on the phone. Nothing seemed to be out of place even when I met him, not once but twice. We chatted and laughed and made wonderful memories. But a call from an unknown number one afternoon was the tip of an iceberg I was clueless about.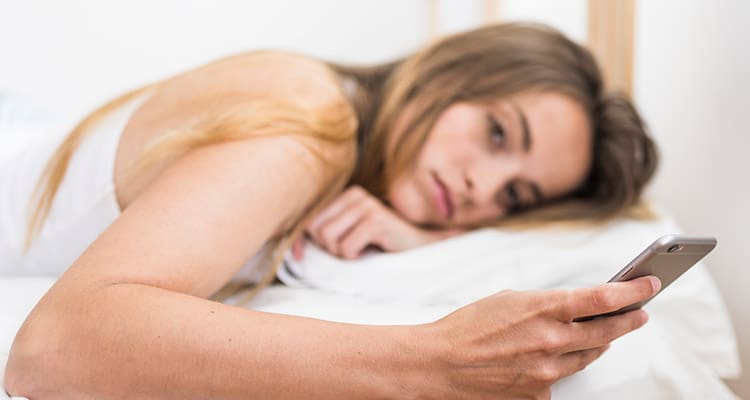 Then the call came
The lady who called me introduced herself as Yash's wife. Let's call her Nandini. I wasn't sure if I heard her right but what she went on to say felt like a stab in the back from someone I thought was a friend. It took me some time to realise that she suspected me of having an affair with him. I also gathered that Yash had been ignoring Nandini and that she was contemplating filing a police complaint against me. I wanted to tell her that Yash and I weren't romantically involved but she didn't give me a chance.
Related reading: I had an affair with a married man
After Nandini hung up, I sent her screen shots of my messages with Yash, where it was evident that he hadn't ever mentioned to me that he was married. I also sent her a photograph he had sent me – a lady he was contemplating getting married to. Nothing felt right and what added to my distress was that Nandini was expecting their child.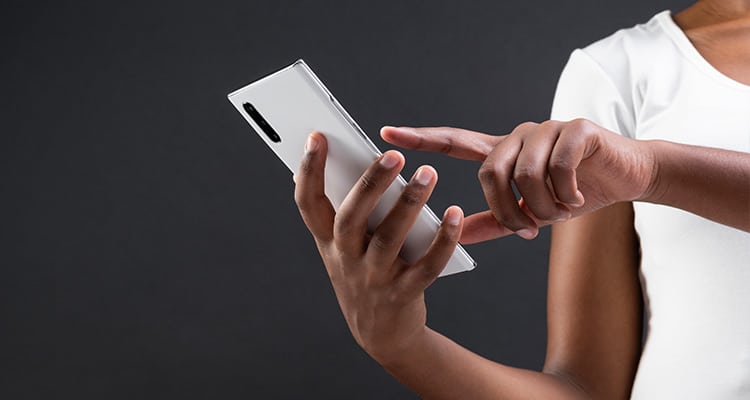 My trust was broken
Nandini's call got me thinking. I recollected that whenever Yash and I spoke about his marriage, he steered clear of the topic. Now I know why and in a way that shook my trust and belief in friendship and men. I was engulfed in a sense of misery and vulnerability but every time I thought about his pregnant wife, I felt worse. We had been cheated and taken for a joy ride by the same man and it felt as if these series of betrayals had slapped us in our faces.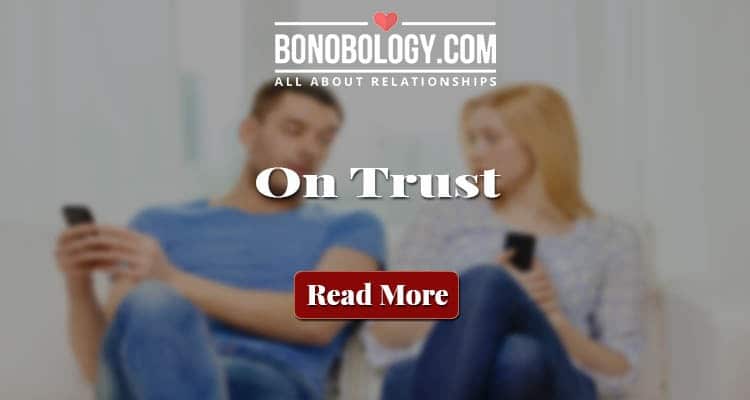 When we spoke again, Nandini confided in me. It was a wretched tale of domestic abuse whether Yash was sober or inebriated. He was neck-deep in loans from different banks and unable to pay them back. She was way more qualified than him, a postgraduate in Chemistry, but she was expected to bear his children and take care of him and them.
How many women did you lie to?
Every time I think of the traumatic experience that Yash made me go through, I can't help but wonder how well chalked out it all was for him. How many naïve women have been vulnerable enough to fall for his web of lies? The betrayals that he has indulged in had a pattern and probably give him a high. What about me? Or his wife? Or the girl in the photo he had sent me – the one he was apparently planning to marry?
Related reading: I didn't want to be his dirty little secret
If you are reading this, Yash, I must tell you that you have single-handedly uprooted the faith and trust I had in men. Sometimes I wonder what was worse – landing in Delhi and meeting you, or the way you fed lies to me and many like me? No, I don't think it was just a personal affront, this was deception at different levels. I've moved cities now but am yet to get over the trauma of believing in human relationships. Delhi, you have been so unfair to me!
I would rather be alone than deal with someone who will hurt me
Here is why I tried giving back the wedding ring to my husband