She denies the affair, he wants to continue the marriage
We got this query yesterday. A man said that he found out about his wife's affair, confronted her and she denied everything. He had not kept any proof. They have a 2-year-old daughter. He wants to make his wife see sense and continue the marriage. He asked us if he should meet the other man and explain the situation to him.
We asked our readers from the Let's Discuss Infidelity group on Facebook what they would suggest his next course of action should be. Here is what they had to say.
[restrict]
SaveSave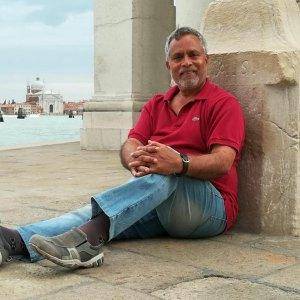 First, he should have never have found out… Unless it was a path she was taking to get out of marriage. Like innocence, such truths are a one-way street and many times it is only a short walk. Second, the husband can take legal recourse if he wants to punish the man. However, if it is only a short walk then why rock the boat, as not knowing or meeting her partner in crime would be one less memory or link of the transgression that has occurred.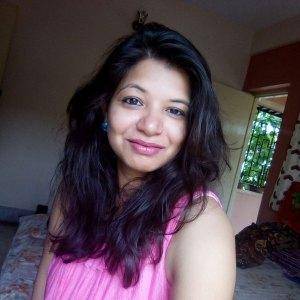 You cannot make a person see sense unless s/he wants to. Sometimes the best way forward is to take a step back and focus on yourself, no matter how hard that may seem. It's worth it in the end. Meeting his wife's affair partner would only add to his pain and leave him confused, because that might provoke him to compare himself with the other guy, which could lead to other issues like jealousy, self doubt and loss of self confidence. When the dust has settled, time will unravel everything. Maybe both the husband and wife could take some time to cool off to see what was lacking and see if they can put the past behind and give each other a fresh start. My experience tells me that you can't convince someone to love you or not love you. As clichéd as it sounds, feelings come and go in an organic way, and sometimes we should let time be a healer rather than trying to fix/control everything.
Yeah, that's a tough choice when the cheater refuses to accept the philandering. First of all – it is absolutely important for her to accept this transgression. He should use all means at his disposal to get her to accept what happened. It's only then that he can re-establish the balance in the relationship and a fresh new foundation for a renewed life can be made. The woman can be told so in no uncertain terms. Giving in to her obstinacy for not accepting her affair will only embolden her for future forays and a lifelong conflict between them. And if this means he has to meet her paramour, so be it. If even after meeting her paramour he or she doesn't accept, I would seriously advise to end the relationship with her. Trust is everything in a relation. Period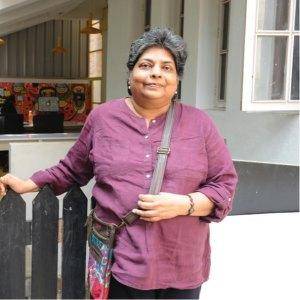 If I were him, I would take this opportunity to get out of the marriage!
I wouldn't speak with the external person in this situation. If she has denied the affair, then it is important to think about what the reason for this denial could be. It could be that maybe she now wants to make the marriage work or that maybe she wants an open marriage. She needs to be confronted again and the husband needs to work hard to bring back the old marriage.
He is wrong to snoop on his wife. Respect her decisions, whatever they are. He should work to gain her attention/love/respect instead.
There's nothing to be done. He shouldn't be asking her to admit. It's an unnecessary argumentative scene you don't want. At most, he can calmly ask the wife what she wants to do now. Depending on her answer, they can take it from there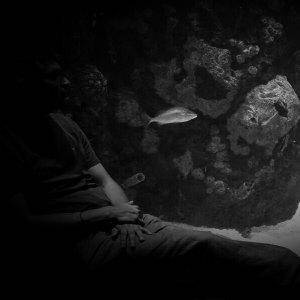 The true victim here is their child. I wish one of them takes the high road and starts working on doing what's best for the child and the other follows the same.
First give her time to come to terms with the confrontation…pressuring her into admitting will be futile in the long run.
What is the need for proof and acceptance of the affair unless he wants to take this matter up legally?
From what I read I get that there definitely is/was an affair?
How will speaking to the third guy help?
What does the guy really want?
He needs to resolve his own thoughts and feelings first!
It does hurt but how he wants to proceed with the marriage is a decision he needs to make.
[/restrict]