Dear ma'am,
I have a history of attempted suicide. I'm emotionally low right now. I don't run to save my life in situations where I might get hurt physically. I keep getting visions of jumping off a high floor, the ceiling falling… and other ways how my life might end. At this moment I fail to find a reason to wake up every morning.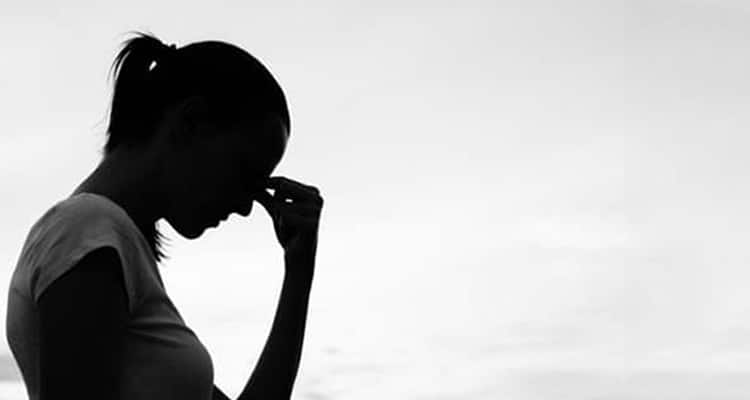 Nishmin Marshall says:
Dear Reader,
Thank you for getting in touch with us. You said that you are emotionally low right now. Also, you have a history of attempted suicide. Are you a student or a working adult? Does your family live with you or are you living on your own? I need to know a bit about you to guide you.
This life that you are given is a gift and a privilege. Each and everyone goes through some turmoil or the other in life. Some have issues with family, friends, lovers. There are student issues, work-related issues and the list goes on.
Related reading: I was so depressed I tried to commit suicide
In your case, you get visions of ways in which you hurt yourself either by jumping off or ceiling coming down on you. After you get these visions does it feel better, like a sort of relief?
Are you active and grateful?
Have you expressed these experiences to your friends or family? How active are [restict]you through the day? Sometimes a thought gets stuck in our heads and for days on end, we think and overthink about it, making it larger than life, while actually, it may be something insignificant or not as big as we thought it was. If a person has something to look forward to in life, there will be a reason to wake up every morning.
One of the greatest things each one of us should do is BE GRATEFUL. Gratitude is that feeling which brings out the best in you, no matter what. We have so much to be thankful for, from the smallest to the biggest things laid out before us. By helping another in their time of need we heal ourselves unknowingly.
I hope you are getting what I have to say. Treasure your life, make positive changes and look forward to a happy tomorrow.
Best wishes
Why her mother never left her father but committed suicide instead