A few days back I received an email from a person I have known and interacted with for years. Here is what she wrote:
"Oh, the irony of it! I exchanged an email with Raksha on the ***** of March, telling her that I would write something for Bonobology – all the time wondering if there's anything for me to really write about. My life was perfect.  I knew nothing of infidelity, of betrayal, of loss. Little did I know that life would teach me all about it. And the very next day too!
"On the ***** of March, my husband of 10 years came home early to tell me that he's met someone. I asked him if she was an Indian woman. Later, this moment of truth would remind me of Emily Dickinson's poem 'I heard a fly buzz when I died'. At that moment, however, it seemed like an urgent bit of information!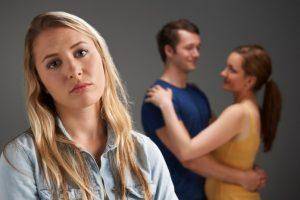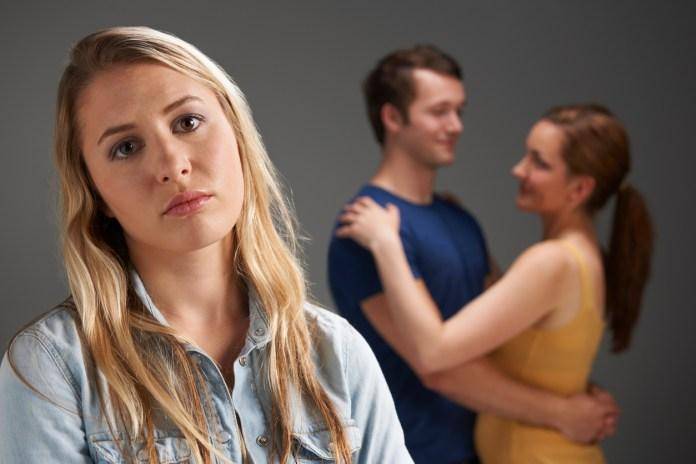 When you're happily married and yet falling in love with someone else
A girl who lost her virginity to a married man shares her experience
Instead of giving the divorce she asked for, he took away his own life