Q: I am a 27-year-old guy, getting married in the next 3 months. What preparation should I make to have a happy married life?
A: A relationship means a lifetime commitment to each other. A good healthy relationship depends on 4Ts:
Trust  – This must be 100%; being faithful to each other without jealousy.
Time – For a relationship to flourish and to be close to each other, productive time must be spent together. In this hi-tech world, one or both partners tend to spend most of their time at work, in front of the T.V., on computers, mobile phone or with elders in the family. Very little time is left to cement a personal relationship with the partner.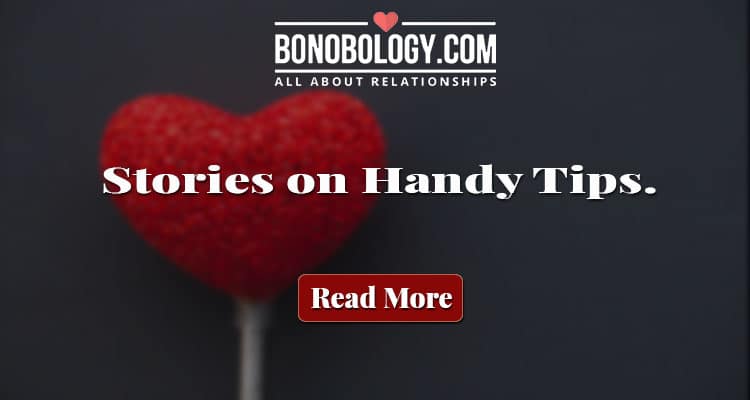 Touch – Holding hands, caressing, making love must continue throughout life, and both must work hard to avoid boredom.
Talk – Being frank with each other, sharing what went on during the day, what is preferred sexually and so on is the most important of the 4Ts.
Unfortunately, communication between partners has been found to be very low, which has led to misunderstanding and even separation.
Should The Bride And Groom Split The Wedding Cost? How To Do It…