"Arranged marriage? How did you guys decide on each other?" – My daughter couldn't mask her surprise. I smiled. Her question, indisputably stereotype, refreshed some interesting memories in my mind. And so began the tale – 'How I met your dad'.
It all started with my parents' newfound project – 'Groom'-ing time. My parents weren't against love or dating. Considering I was all of 22, this possibly germinated from the boredom with their usual routine.
"Why?" – was the best my strangled tongue could come up with.
Related reading: After the one night stands, she missed being in love
My parents wasted no time in convincing me. To them, the thought was obvious and crystal clear. My dad suggested that finding a life partner was like choosing a favourite colour from different packs of crayons; you would never know which colour will catch your fancy or feel right till you try them all.
Left with no words to argue that, I decided that if I were to play their game then the rules would be mine. To begin with, they could look through any number of profiles they liked and shortlist their favourites. I then got to choose if I wished to talk to the favourites or just reject them altogether. At that point, I would insist on horoscope matching if the family of the chosen few believed in it. The last thing I wanted was me actually starting to like some guy and then having to say goodbye because our horoscope didn't suggest we were capable of making a life together. And finally, I wasn't going to talk to more than one guy at a time; lest I mix up the conversations!
They were more than happy to accept these conditions. Little did they know that I had well-planned escape routes and delays at every stage. For one, all I had to do was come up with a fresh reason to eliminate the very few finally shortlisted by my parents. And that was turning out to be pretty easy considering the hilarious profiles that came by!
Related reading: The story of one woman's escape from an abusive live-in relationship
Just so that my parents wouldn't suspect trickery with my indefinite rejection spree, my reasons had matured into becoming more specific. Hidden feelings began to surface as words of rejection, affirming what I definitely did NOT want in a guy.
It soon reached a stage when two names managed to clear the hurdles into the shortlist. Neither had reasons for me to reject their profiles. The trivial horoscope finally found its use in eliminating one. So that left me with one guy, whom everyone at home seemed to adore from the profile and I was to talk to very soon.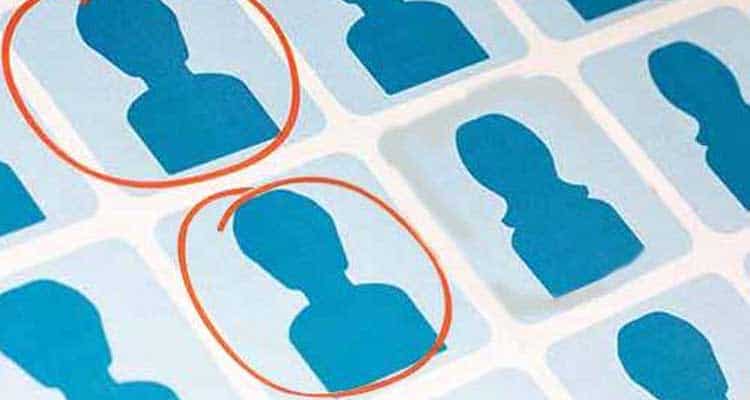 Finally, reality hit me. It had come to it after all – I was going to do my very first 'arranged marriage' talk with a guy.
I didn't know what to expect or how to even begin a conversation which comes from no common grounds apart from wanting to get married – which again I really didn't!
I feared the call. And then it came.
Related reading: Why did I have an affair?
The fear soon turned into appreciation for the guy on the other side. Nothing he said suggested he was looking for a bride. It turned out to be pretty easy, as we concluded that neither of us really was in a hurry to be married; it was mostly our parents' idea. Neither of us was actually looking to impress the other, rather we would prefer the opposite, so we could close this chapter and comfortably move on.
Not trying to impress the other brought out something more important in us. We laughed unconditionally, spoke of all the things we didn't like openly and discussed our history honestly. We synced up to delay further when our parents tried to hurry us into making a decision about each other. We supported the unconventional ideas of us dating by each persuading our parents to come out of the society's expectation of arranged marriages. Furthermore, our parents started teaming up to convince us to tie the knot and eventually became great friends too.
A year later, he and I were best friends. So close that now staying apart was proving difficult. We were in love. Getting married now was incidental, only a means to keep our parents happy.
What bound us together was something beyond special which neither of us could put in words but knew nothing else could ever live up to it.
It wasn't a decision anymore; it was the only way of being for us. And all it took was honesty with oneself.
We asked our readers how they defined cheating as a couple and they said
https://www.bonobology.com/no-backup-heres-make-sure-come-first/