So your relationship has really reached that level, huh? Now, now, don't be shy! When you're browsing Forevermarks, Tiffany & Co., and Cartier online while also opening another tab to google ideas for the perfect ways to propose to a girl, what else does that mean?
Well, first of all, congratulations, you lucky man, on finding the love of your life! Second of all, don't fret. I know your mind is buzzing with ideas on how to give the woman of your dreams the perfect proposal and ring that she deserves. 
Do people still put the ring in the champagne glass of a woman? Is an orchestra too much? To do it on a yacht, to do it in front of her parents or to pop the question while getting her favorite In-N-Out burgers? How to propose to a girl you love so much? The possibilities are endless, but don't worry – we've narrowed it down to 10 of the most romantic ways to propose to a girl.
10 Ways To Propose To A Girl
There is no sure-fire trick to sweep her off her feet. Different women appreciate different things. What's important is that the moment appeals to what's in her heart. Sometimes that could be as simple as her favorite burgers and milkshake, or as far-away as a trip to Hawaii. 
Proposing to a woman is all about cracking the code of what your woman might want or how a woman wants to be treated. While we can't directly answer that question for you, we can give you 10 options or ways to propose to a girl. From these, you'll find at least one that will be perfect for you two. 
1. Proposing to a woman on a beach or on a hike
Whether she prefers the mountains or the beach, it's time you rev up that engine and drive her down to her favorite place. To retain that element of surprise, tell her that you're treating her on a weekend trip because she's been working so hard or just because you've been missing her a lot lately. 
If the two of you routinely go on hikes nearby, simply popping the question in front of a pretty view on your morning hike can also make for a wonderful proposal. She'll definitely appreciate the whole experience and appreciate you too for being so thoughtful. 
Related Reading: 21 Gifts For Beach Lovers [Gifts For People Who Love The Beach] | Christmas 2020
2. Print a full-page ad in the newspaper
If you're wondering how to propose to a girl in a way that she will remember for a lifetime, why not go big? If you want to amuse your girlfriend (and the rest of the city too), put down your proposal in a fun newspaper ad. Write a cute jingle, throw in a funny picture and surprise your woman in a way that she's never been surprised before. 
Once that chunk of the plan is set, all you have to do is grab a cup of Joe and sit down next to her that morning. Either hop over to her place for breakfast or take her to the cafe on Main Street. Then, carefully bring out a newspaper and let her peruse it like she does each morning. We guarantee that you'll make her blush!
3. Throw her a surprise at home
And bring in the people who are closest to her like her friends and her family. But there's an extra tip with this one. Only use this proposal idea if you are sure that you two are ready to tie the knot and you have no doubts that she could refuse. Because this idea involves organizing an intimate gathering with the people closest to you, which could turn very awkward if things don't go quite as you hoped. 
Have everyone wear the same t-shirts that read 'Marry me' or decorate the house with balloons. You can also order a cake or cupcakes that are iced with 'Will you marry me?' Go all out when you throw her this proposal as this day only comes once in your lives!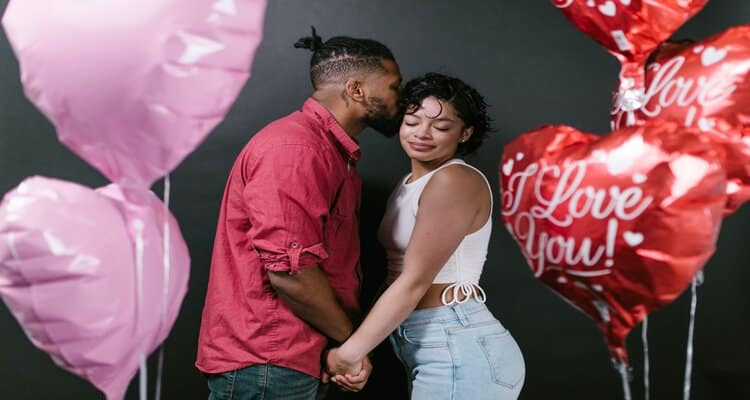 4. Sneak into their workplace
Whether you do it in the parking lot of her office or arrange balloons around her desk, surprising her is a great way of proposing to a woman. The key here is to make the proposal as unexpected as you can. You could take the help of her coworkers with this one too and really show her how much you care!
This probably doesn't sound like the cutest way to propose to a girl, but it will definitely become her best day at work. Who isn't going to love walking into her office, have her world changed and end up feeling like the most loved and cherished woman in the world? 
5. Use holiday ideas to propose a girl
The nearest B&B, at the Grand Canyon, a beach holiday against the sunset or in a foreign country – take your pick and plan a trip solely to propose marriage to the woman you love. This is going to be a vacation that you will both be talking about for a long time. 
But here's the thing. You can choose to do something grand, or not. I mean, yes proposing to her in the middle of Times Square might be the coolest thing to do, but romance lies in the little moments too. So even if you're just in a NYC pizzeria across from your hotel or choose to ask her to marry you while feeding ducks in the lake – it will be just as special. 
Related Reading: 21 Most Romantic Christmas Proposal Ideas
6. Organize a treasure hunt in your home
This doesn't sound like one of the conventionally romantic ways to propose to a girl, but if your girl enjoys fun activities and all your clues are relevant to your time together as a couple, it could actually be the cutest way to propose to a girl. Tell her that you've been wanting to do something nice for her so you've set up a treasure hunt for some fun and laughs. 
Fill the treasure hunt with clues and questions regarding yourself or your relationship. For example, 'The place where I like to relax and unwind after work' or 'The chair where you read poetry to me for the first time'. With these little clues, lead her right to the ring and then eventually into a happy marriage with you. 
7. Create a personal moment
If you're wondering 'How to propose to a girl?', let me tell you that it isn't all about outlandish romantic gestures or spending a fortune to show her how much you love her. If you want to overwhelm her, you can even do it by the sincerity in your eyes. It's the thought that counts and how earnest you are during the whole process. 
You can do something heartfelt like you could buy her favorite scented candles, set up a bath and ask her when you two are close and intimate. You could also just order some takeout and make her a collage/video essay of all your pictures together punctuated with 'Be my wife' or something along those lines as you munch on those curly fries. 
8. Take her out on a yacht
Thinking about how to propose to a girl who you can't wait to make your wife? If you're willing to splurge on this day, then go all out and book a yacht for yourselves. Put on your finest suit, bring out the finest champagne and propose to her in the middle of the sea and under the beautiful, bright sun. 
Trust us when we say that this is an experience which you will truly remember for a lifetime. Just the sea and you two – what could be more romantic? If you've got a smaller budget, then even a short boat ride out into the lake can make for an equally beautiful experience.  
9. Go old school and serenade her
Grab a guitar and learn the chords to her favorite song because this is one of the most romantic ways to propose to a girl. Instead of trying to boringly talk about marriage with your significant other during lunch one day, be spontaneous and give her an experience that she will cherish far more. Sing her an Ed Sheeran song or any other song that has her heart. To make it extra special, put in the work and write your own song!
It could be under her balcony, in your living room or if you're feeling audacious – then you could do it someplace in public to really make her swoon. Whichever location you choose, we know you'll leave her completely speechless with this one.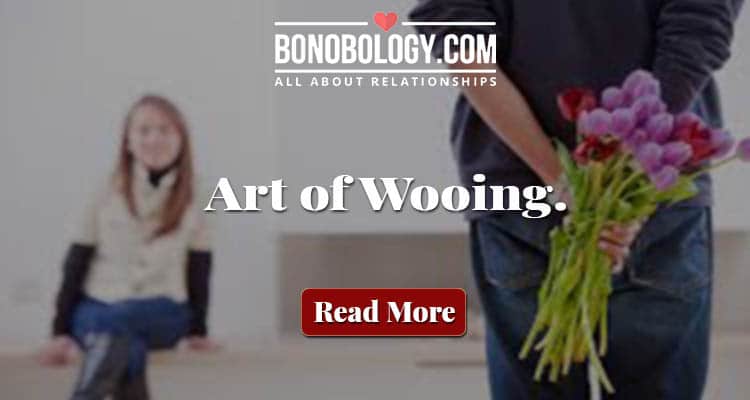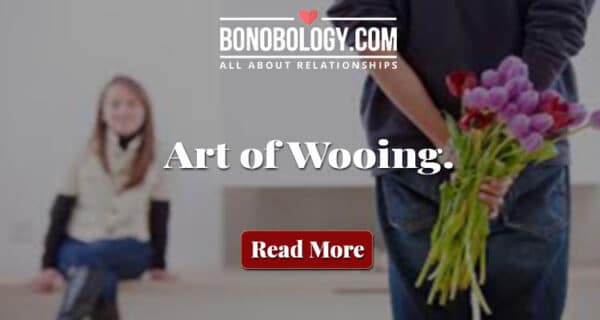 10. Text her your pictures and give her a sweet surprise
Take individual photos of yourself holding a placard saying 'Will you marry me?' Before sending it to her, it's important for you to accurately know her location first. Ask her to meet you in the park or use the opportunity when you know she's probably cooking dinner at home.
Don't be shy, you're not trying to woo a crush. You're asking the woman of your dreams to marry you! Once you have that down, text the photo to her. The moment she checks the notification, show up in real time and get down on one knee. She would not have seen that coming. Wanted to know the cutest way to propose to a girl? Check!
These 10 ideas to propose to a girl all are unique in their own ways. For someone who wants to do something ostentatious to someone who is looking for something a little more thoughtful, this list will definitely have an answer to 'How to propose to a girl?' that will be perfect for you.So take your pick in terms of what will suit you best as a couple, put in some effort and customize it, and show your woman that you can't wait to be her husband!
Life After The Wedding And The Honeymoon – Post Marriage Life