Well, let's start with talking about your significant other – your bed.
Isn't it the most glorious feeling when at the end of the tiring day, your bed is just waiting for you to collapse into it, just so that it can give you the comfort, warmth and peace you were clearly craving?
So it's safe to say you and your bed share a great rapport, just like you and your BFF on Snapchat; sharing ugly selfies all day with utmost ease and self-confidence. So when a certain someone gets in your equation, things are bound to be a little awkward.

Related reading: I can't satisfy my wife in bed!
The first thing you need to do is to remind yourself just how goddamn sexy you are. In your head, you have to be the main lead, not the funny BFF (who is actually the most relatable character in every movie, but that's not important right now).
And no matter how many pep talks we give ourselves, the tiny stretch marks or the 'pizza bumps' tend to show from time to time. But lucky for you I have a few tricks that will definitely help boost your libido and confidence-
LIGHTING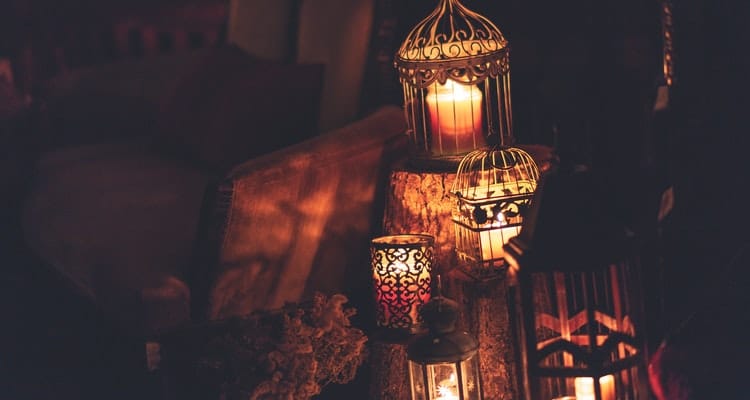 Candles, floor lamps or in fact darkness, is your best friend. Before going for your date, remember to leave your apartment dimly lit. Of course, DO NOT leave candles lit, because let's face it, they'll burn out or burn down your apartment. Invest in fairy/tea lights, lanterns etc. These look super cute in your room and are amazing to set the right mood.
LINGERIE
If there is something apart from football or cricket that can distract a man from his chain of thoughts, it surely is sexy lingerie. It need not be expensive. You can experiment with all that you have, accessorize with a matching neck piece, wear a silky slip and leave it on, basically revealing just as much as or as little you want.
DO YOUR HAIR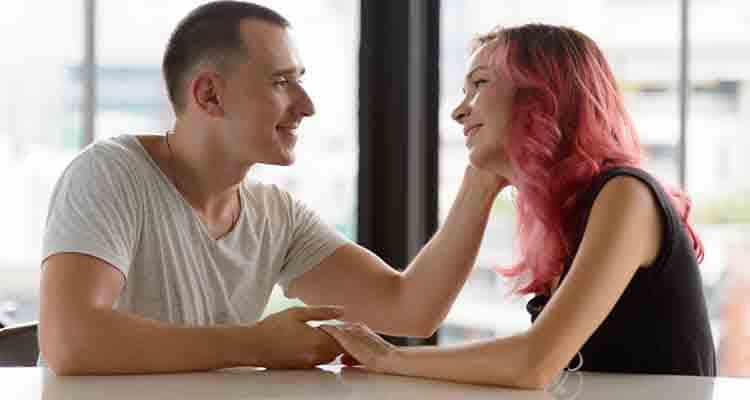 This trick works for me really well. Whether in or not in bed, straightening your hair, or basically just getting your hair done gives every woman I know, a massive ego boost. You can flick them, tie them in a messy bun if they get in the way but trust me, men LOVE holding onto your hair when things get steamy.
EXPERIMENT
Blindfolds, handcuffs, props, role playing are a great way to keep your mind (and hands) busy. When there is so much going on it is hard to even dwell on your tiny flaws.
Related reading: Awakening my inner Aphrodite with belly dance
To be very honest, when you really like someone, it's hard to even notice a pimple that probably looks like a monster zit to you. At the end of the day (or night) the only thing your significant other or date will notice, is the goofy smile on your face after a great session of amazing sex.
Moumita is strong believer of retail and spa therapy, an ardent follower of YashRaj movies, an incessant talker, and a Big Fat Indian wedding enthusiast. Her disclaimer: Beware of Big Bong Eyes.
This article first appeared on lovetreats.in