Are you tired of trying to find your life partner and want to hand off the responsibility to your parents instead? After all, it is they who insist that you should 'settle down'…
We have some tips on how you can transform yourself into the perfect Indian bride for an arranged marriage to increase the chances of success.
1. Pull a Michael Jackson and take your fairness into your own hands. Skip the fairness creams go straight for the bleaching agents.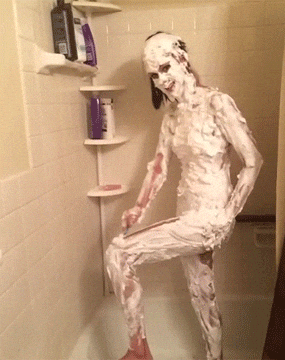 2. Embrace your inner aunty. Plan a trip to the Middle East for appropriate clothing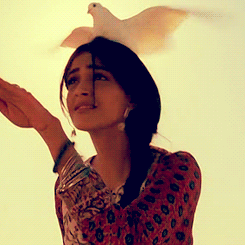 3. See anyone above 60, rush for their feet!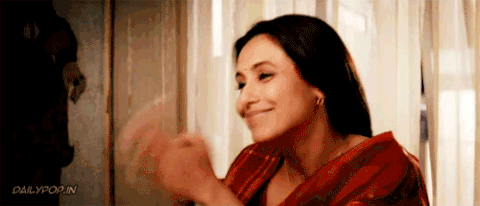 4. Wake up every day and chant: "I'm a teetotaller, my lungs are as smoke-free as the Kanchan Janga and my passions include cooking, sewing and assisting senior citizens."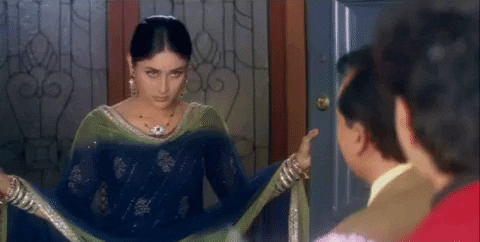 5. And finally, emotionally blackmail your dad into breaking all his fixed deposits for your 'destination wedding', paid for by the bride's side OF COURSE.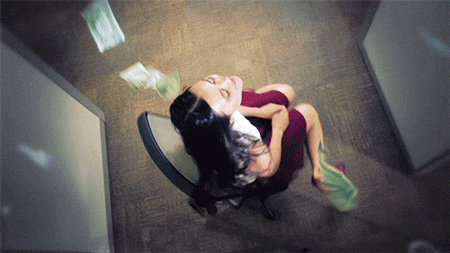 https://www.bonobology.com/questions-ask-arranged-marriage-meeting/