Question:
Dear ma'am,
I am a 25-year-old woman. I was in a relationship with a guy who is 14 years older than me and also my colleague. We were in a relationship for almost 1 year. But he is married. I never wanted to be in an extramarital affair but it happened in my life. I still regret it…
During the affair, I was in depression. At the time I was totally frustrated thinking about the future and thinking about his wife. But I have decided to withdraw because I was sinning every time we got close. Now I am not with him. I am trying to be strong and I am trying to focus on my work and family.
The problem is that he is my colleague and he sits near me. He still says that he loves me and wants to be close to me… Sometimes I feel weak, but again I ignore him because we can't stay together and there is no future.
He was cheating on his wife, which I can't digest, being a woman.
Can you please suggest to me how to ignore him politely and how to get over him emotionally. If he says something good to me I get tears in my eyes because I was too badly emotionally attached to him, but now I want to be strong.
Related reading: I had an affair with a married man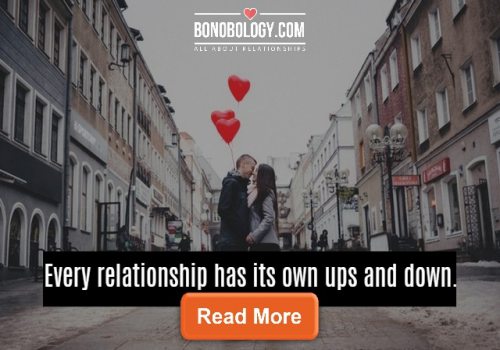 Avani Tiwari says:
Dear I-want-to-be-strong,
First of all, let me congratulate you for having taken a smart step. You