Question:
Dear Neha Ma'am,
I'm very confused. After two months of my marriage, my husband said to me that he needs to buy a flat which costs around fifty lakhs. He is falling short of ten lakhs and ask me to take the amount from my parents as they are rich. He said his family cannot afford to give him this sum.
I said no because how can I ask for money just two months after marriage. It will give a wrong message. He said that my father should take a loan for us, else he can give us the money that he saved for my sister's wedding!
I was very upset. Should I take a divorce from such an insensitive and greedy man? I talked to my parents, they said yes, you should take divorce. He is manipulating you and this is dowry.
My father scolded him and the situation has become worse. My husband is angry with me that I conveyed a wrong message to my parents. What do I do?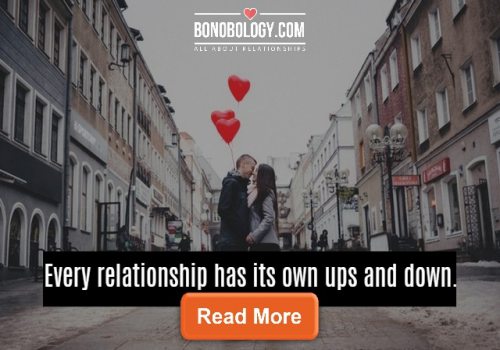 Neha Anand says:
Dear Lady,
I understand and empathise with you.
First of all I would like to appreciate your courage to open up and share what