Reality show participant and actor Bobby Darling has filed a complaint of domestic violence against her husband and in-laws.
Bobby Darling underwent sex transformation in 2015, and got married to Ramneek Sharma, a Bhopal-based road contractor, in 2016. The former Big Boss contestant, who became Pakhi Sharma after undergoing gender transformation, hoped for a happily ever after just like any other married couple. But that wasn't meant to be.
Bobby had reportedly escaped from Bhopal and filed an FIR against her husband, accusing him of unnatural sex and domestic violence. Revealing details about her traumatic experience, Bobby said Ramneek would beat her up after getting drunk and accuse her of having extramarital affairs with every second man. "He also encroached on my property and money. He made me give him co-ownership of my flat in Mumbai, and our penthouse in Bhopal. He also bought a SUV using my money immediately after the marriage. Now, I am left with nothing. He had paid the building's security guards to keep an eye on me, and they would inform him of all my moves. He kept tabs on who I spoke with and where I went," informed Bobby.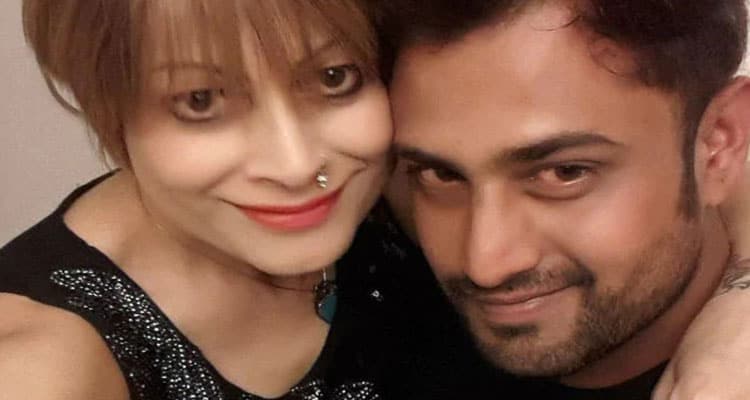 Read this story of how a once-close couple came apart because of jealousy and insecurity
"Tired of the constant bickering, I suggested that we get divorced with mutual consent, but on the condition that I would get my property and the car back. However, he didn't agree to it," said Bobby, who has even pressed charges of dowry harassment on Ramneek, his mother and brother.
In her statement, Bobby went on to say, "I have faced a lot of domestic violence. I still can't move my left hand freely and limp while walking. My speech is also slurred. I would cry like a child and pee in my clothes while pleading with him to stop hitting me." She even said that she was forced to give everyone an idea that she had a normal marriage, "All my calls were answered on the speaker and he would always be around. So, I had no option of speaking the truth." Bobby, who has also featured in films like Hasee Toh Phasee, Kya Kool Hai Hum and Page 3, even said that Ramneek tortured and taunted her for not being able to give him a child.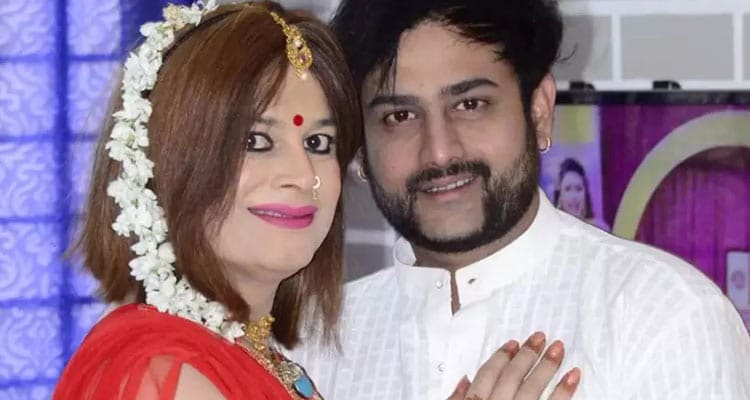 Bobby added that Ramneek, who is 15 years younger, would constantly say, "Tu yeh nahin karegi ya wo nahin karegi to main ladki f**k karne ja raha hoon. Mujhe blackmail karta tha."
While Bobby is adamant to get a divorce and her money back, her husband has a completely different story to tell. Ramneek said, "She doesn't have any work for the past five years. She wanted to hog the limelight to get work in Bollywood. All her allegations are baseless. She is the one who fled with my property papers, money and gold, and I have filed an FIR against her. She was after my money. I have never hit her. In fact, I went against my entire family to marry her. She lied to me that she'll be able to conceive, but after learning that she won't be able to, I requested her to either try IVF or adopt a baby. But she didn't want to take the responsibility of raising a child. Also, she landed in hospital because of the side-effect of her medicines, which she would pop to enhance her body. Her blood pressure would always be high and she suffered a paralytic attack because of it. She is not a bechari to take domestic abuse lying low. Why didn't she ever bring it up with the media or anyone close to her? I have proof for all my claims. She wants me arrested so that she can have all my property. The Mumbai flat she is talking about is mine and so is the Bhopal penthouse, which I bought for her as she was not willing to stay with my mother."
Who is speaking the truth? Only time will tell. Until then, we can only hope that justice is done.