Question:
I have been married for 3 years, my in-laws' family is a conservative family. Since we got married, my husband never shared his personal or professional life with me. He never shared his future plans with me… like other husbands share with their wives. No conversations regarding home, kids, likes dislikes either. Whenever I asked he simply refused to give proper answers.
He doesn't like to go out on vacation and doesn't like to celebrate anniversary or birthday etc. He spends his money on his parents, sisters, nieces and nephews but when it comes to me, he behaves like I am a burden on him. He always tells me to become a self-dependent and complains to his parents when I ask for some money for personal expenses. I have never felt any love and affection for him. His mother abused me many times for no reason, but he kept silent.
I was very happy when I got pregnant but within a week's time he refused to continue this relationship and forced me to abort this child. After an abortion, he never tried to contact me and was behaving normally at the hospital like nothing happened. Please advise what should I do ma'am?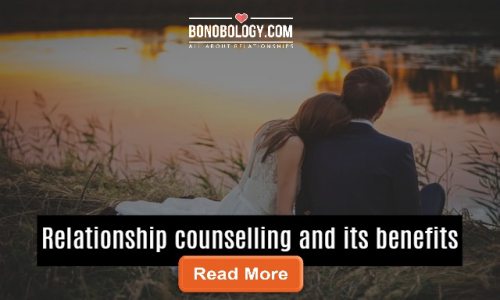 Related reading:  When I decided to walk towards freedom after facing abuse
Jaseena Backer says:
From what you have been describing, the marriage actually has nothing in it.