Question:
Hello, madam!
I'm a married woman with a 2-year-old daughter. I got married in 2012. From engagement till now, my husband and I have been fighting on small things. Now since a couple of years he has started beating me, even tried to kill me. His anger is increasing day by day.
Last year his father also hurt me physically. But our family members and I compromised and gave another chance to our relationship. We had a fight again a few days back where he grabbed my neck very hard. It felt like I was about to die. Somehow I was recused by people around me. I ran away and came back to my parents' house. I am very upset and disappointed now…
All family members are telling me to give him one more chance. But really I don't want this relationship any more. But on the other side I am still worried about my baby girl. Nowadays I think about suicide too… but I can't do that as I love my daughter more. Please help me…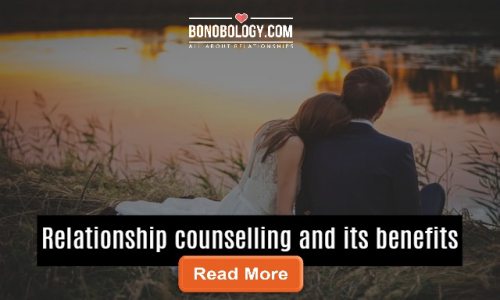 Prachi Vaish says:
Dear Lady,
I'm sorry to hear that you were abused like this. You are absolutely right in this decision.
Abuse in any form should not be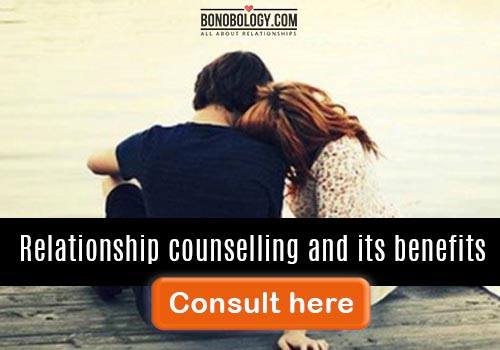 My arranged marriage is not working out but our families want us to reconcile
He would abuse and then apologise – I got trapped into this vicious cycle
I confided in my parents about being abused and yet they did nothing