Have you ever been so in love that you find yourself thinking, "I am ready to get hurt again, I'll do anything for love"? Many people don't realize, but once they have been heartbroken, a lot of them are scared of falling in love and getting hurt again. But the other times, people are willing to get hurt so long as they get what they're looking for.
It could be security, stability, comfort, or just the sheer fear of being alone, but people would take what hurts them rather than suffer alone. Love can be complicated sometimes and also emotionally scarring, because now you've got a sweet taste of it and you never want to live without this feeling.
I'm Ready To Be Hurt Again
The fear of being left out is all consuming and what's worse is the helplessness you feel- like all the power and control has been snatched away from you. People tend to 'settle' for something to avoid being alone and end up living a more miserable life than they could have ever imagined. It's difficult – letting go of someone who doesn't love you back
Sometimes we decide that 'The One' isn't actually your soulmate and your fantasy of an ideal world is only a fantasy. It's best to face the fear of getting hurt head-on rather than suppressing any emotions that will later re-emerge as something uncontrollable.
How To Get Over Your Fear Of Falling In Love
Falling in love all over again may not necessarily be such a bad thing. The world is full of amazing, single people and instead of getting your heart stuck on one, it's best to move and find better fish in the sea. I settled for someone who didn't love me as much as I did him, and I pay a heavy price for it every day. Here is my story:
Related Reading: Missing Someone Is A Part of Moving On!
What even is 'more than friends'?
Late one night I woke up to a message from someone I broke up with two years ago. His email flooded me with heart-wrenching memories. I left because he was interested in an open relationship of 'more than friends'.
I was tired of being his 'more than a friend' for about 3 years. I tried hard to become his 'the one', but one day realization dawned that no matter what I did, he would never give me the love I wanted from him. So I decided to move on and without closure, I just blocked him from WhatsApp, Facebook, and my phone.
He didn't try to call or message me until it was my birthday. I believed that he was happy that I left him finally. And I thought I was happy too, at the time.
Moving on wasn't easy
It was difficult for me to move on. I dreamt he was trying to contact me, and I used to wake up in the middle of the night searching for my phone. I read his messages, saw his display picture and that lulled me to sleep. I was guilty of stalking my ex on all social platforms, unblocking him for few minutes and then again blocking him.
He was out living his life, traveling, meeting new women, while I didn't want to admit I was ready to be hurt again, even if it meant that I would be with someone who I knew I didn't necessarily love with all my heart. Later, I was diagnosed with depression.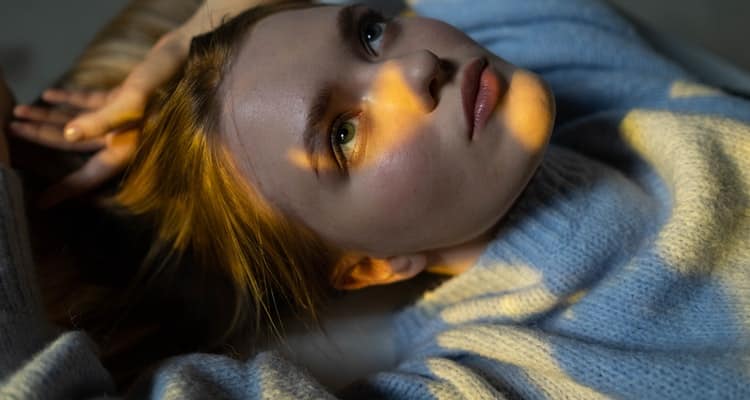 I started my recovery
The treatment continued and after a period of 5 months, I started showing signs of recovery. I wanted to go out in the evening to the park and take a walk by myself. My doctor was happy and my parents too. None of my friends knew about this; I was on a journey alone. My parents were not that supportive but my counsellor took good care of me.
It was on my birthday that a text message arrived from him wishing me. His name brought back all the pain. I paid no heed and ignored the message. Every once in a month or two I got text messages asking me to talk, but I followed the counselor's advice to not talk to him again.
Related Reading: How I fought my depression and won
Finally, I gave in
That wretched night when his email arrived became the worst night of my life when I decided to talk to him, as he was trying to get in touch with me for about two years since I left him. We talked, I told him about the pain I suffered and he was sorry about how he drained my energy and the emotional abuse I went through.
It was good to be back with him. I knew I was putting myself in a position where I am ready to get hurt again, but the company felt good after all those years of loneliness. The first six months, I really felt that he had changed a lot. He was caring, he called, he teased, and he messaged every now and then.
I got everything that I wanted from him. Once again, I was a happy bird flying in the sky with my hopes high and my head full of new dreams. Dreams I'd stopped dreaming long before.
It was one hell of a day that I decided to go meet him in Ohio, where he works. I booked a flight; spending my whole income from freelancing was a breeze.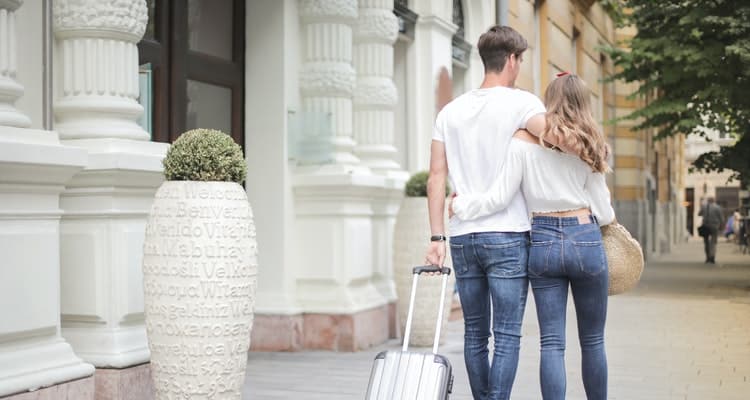 The dreaded candid conversation
It was a good holiday. I was sure that now I was 'the one' for him. The way he took care of me at his place and the way he seemed to lose control of his emotions while coming near me. The way he kissed me slowly and then passionately, made me fall for him time and again.
His cooking skills are better than mine. I was in a wonderland that after marriage we'd cook together. I stayed with him for two days. It was heaven until I came back and everything came crumbling down.
I asked, "Do you love me", to which I was sure that I was getting a "Yes" this time. But alas! All I got was a confused reply. He justified himself with several excuses. All I could think was that I would have to move on from unrequited love. Again. When I started talking to him after all those years, I was scared of falling in love and getting hurt, and here my fears were coming to life right before my eyes.
The problem with 'nice guys'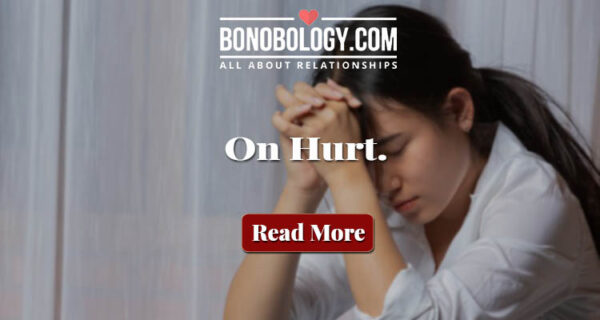 But I understood that he still needs a 'more than a friend' in his life. Some people never change; I learned it the hard way. He's a nice guy but what I discovered is that all nice guys aren't meant for you.
I have my priorities set. In contrast, he's quite confused about his career, relationships, marriage and his needs. Maybe I'm the comfortable choice, somebody to go to in a crisis.
I'm still in this 'more than a friend' relationship with him, scared that if I left I'd have to go through the hardship that I went through the last time. I choose this false comfort to save me from dying once again. At least I will be alive until I am exhausted once again.
It's been over a year, and I still choose to be with him, despite all the problems, because of my fear of getting hurt and being alone. I wish that I had never started talking to him in the first place, and after I did, I wish I had the courage to ask him on the first day if he could ever love me. If I did, I wouldn't be suffering today.
FAQs
1. What is Pistanthrophobia?
It is the fear of trusting others and getting hurt in a romantic relationship.
2. What to do when she's scared of getting hurt?
Give her reasons to trust you. She's probably afraid of commitment and doesn't want to get her heart broken again.