In today's grim world where your gender defines the way society treats you, one of Bollywood's ace filmmakers, Karan Johar took a bold step towards defining his own gender.
Shedding all fears and inhibitions, Karan asserted his own sexuality and said that he wasn't 'embarrassed', rather 'proud'. Citing his autobiography, An Unsuitable Boy, Karan said that the book was his final answer to all the curious minds out there and that he wouldn't say anything more about it.
"I have never expressed my sexual orientation in those many words. I have insinuated a lot and have said what I wanted to say in my book. I will never say that I am embarrassed or ashamed to say it. I am very proud of who I am and who I will always be."
Karan always knew that criticism was waiting for him, but he was always prepared to answer them.
"There were two kinds of criticism. First, I was asked why I didn't make it clear what I wanted to say. And my reply to that is, 'it's my right'. Another criticism I faced was that people asked me why I am like this. There are so many people out there who don't understand the concept of personal orientation."
Karan also talked about the disgusting attitude of the so-called cultured Indians on social media.
'Every morning I get up, I face a lot of trolling on Twitter, Instagram and on other platforms. If I post a picture with a pout then people make filthy comments.'
Initially, it used to anger him, but now his attitude is – 'be amused and just smile when people make such comments'.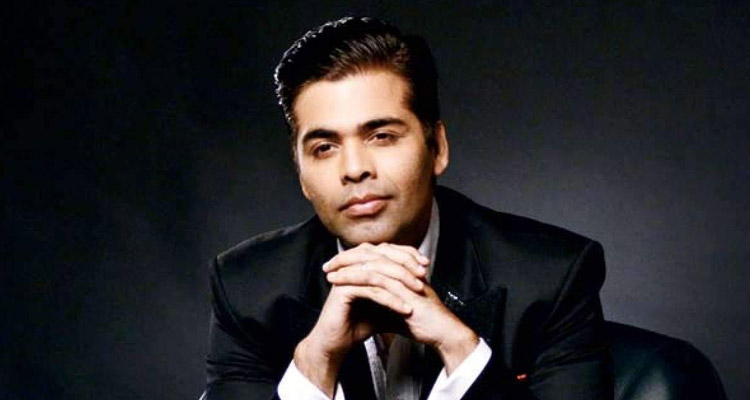 "Whatever I am, I'm proud of myself… The orientation I have, is who I am."
Let this one statement by Johar be a stepping-stone for many.
Johar's truth is an inspiration to many and the book is a milestone in helping millions of people out there struggling with their gender and identity and issues of social acceptance.