Question:
Dear Ma'a,m.
I am a divorcee. I have gone through four years of mental pain in my marriage. I have no job, no marriage proposals, my father always worries about me.
Now I want to end my life.
I can't make myself happy. I feel like I am a burden on my family. I have low confidence and self-doubt. People say that I am too good and very simple and that's why I am facing this type of life. I am not that smart. I think I am too sensitive. I have lost my self-esteem in everything in my life. Where do I go? I feel suffocated in my life. I weep. Why am I so weak? Now I am a problem for my family. I live in fear, my mind is telling me that I should die. Please help me. Please also tell how I become mentally strong so that I don't commit suicide.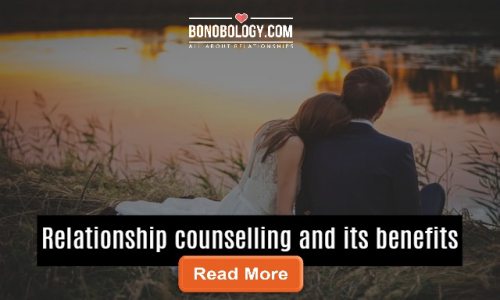 Nishmin Marshall says:
Dear Lady,
It is so nice that you got in touch.
First, let me let you that you are smart, capable and intelligent. You said you are divorced and have gone through four years of mental suffering. That itself can be very hard to deal with. How long ago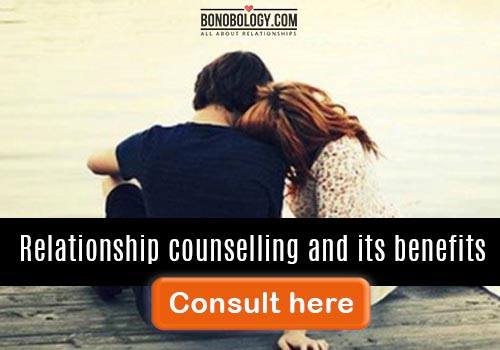 She was a victim of marital rape and yet blamed for the divorce