What do you think about love?
I am single and I am not mentally ready to be in a relationship. Love has always been a tad complicated for me. I am vulnerable and when it comes to the matters of love, I don't think that I can express myself too well. Look at me, I can't even tell my sister how much I love her, how would I express my feelings to any other girl? When it boils down to expressing your love, I suck at it. I find it better to keep my heart closed and not express what I am feeling. I believe actions speak louder than words and so I expect my girl to find out about my feelings for her. I am vulnerable and I don't want to get hurt. See how complicated it is? I find it better to keep quiet than get hurt.
How would express your love?
Simple everyday things can mean love.
I mean, I can just show my love by making my girl a cup of coffee in the morning. If I choose to stay at home and let my girlfriend have a party with her colleagues, that is love. When somebody commits an act of love, the other person feels it. You suddenly start feeling secure in a relationship. That is love.
Related reading: Why are small pleasures a big deal?
Is that the sole reason for you to not get into a relationship? 
It's not easy to be a relationship. You need a lot of stability and mentally you need to be prepared for it.  I'm there but yet I am not there. I don't want to take quick decisions. I have met a lot of girls but they say hi and hello and go about doing their business.  You have to be ready to give it your hundred per cent. I don't think I have it in me still.
If you could define your 100%…
A cent per cent commitment to a relationship means you should be able to anything to keep it stable and strong. The relationship should not weigh down on your shoulders. It doesn't matter if you are the house husband and your wife is the working woman. If you are ready to give your hundred per cent, you don't think about it. You just go ahead and do it because that is to be done.
Okay, so you got this love phobia. What kind of girl do you fantasize about?
I do not have any set of ideas about the kind of girl I want in my life. When you plan something very hard, you just get the opposite of it and hence I have no 'type' in mind.  Yes, there's something I am sure about. My girl should like my nature and should be able to have conversations with me. I am naughty and I like to have fun. I would like my girl to play around with me and not try to discipline me. She should also understand the needs of my profession. Our job is not a nine-to-five one and most of the times we don't have control over it. I may be working till six am and then suddenly the plans change and I might have to continue shooting for another 24 hours. My girlfriend should not be upset about my timings. That's a lot of things to demand, na? But I am sure I will find the right person someday.
Would you be the first person to make up after the fight?
I can't say I won't. It depends on the situation. If it is my fault and if I realize it, then I have no qualms in saying sorry. I would apologise first. I have difficulty in opening up my heart but that doesn't mean my heart is filled with ego.
If you find the girl, will you marry her?
Marriage is a very important decision in your life, it changes the way you are and it completes your life. I would like to know first that I have found the right girl. You know, when you find the right girl, you feel it. You get a feeling that something is working out in the relationship. In an ideal relationship, you don't need to bother about all the things that I have said earlier. It just fits you know. When you know it just fits, it is time to take the relationship to another level.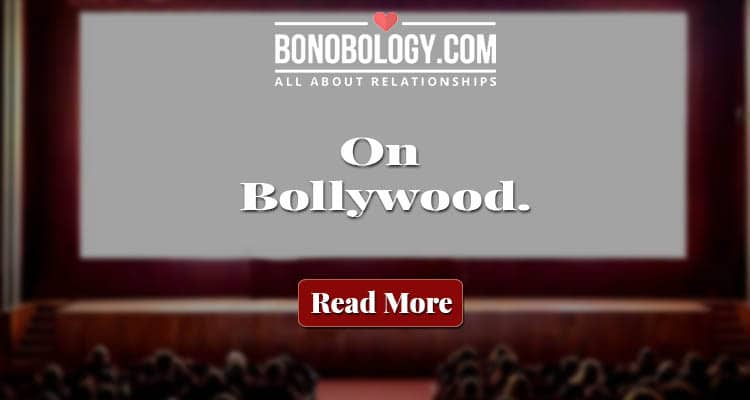 Do you mean that you are the kind of person who will not delve in the past and would expect your girl to do the same?
When you accept somebody, you accept the person as they are now. If you are trying to find what she has done in the past, then you are not accepting her present. There are times when the past haunts the present. But you know something? Even then it doesn't matter if you have faith in the person.
Related reading: My fiancée taught me to move on
Is it true that you are a strong believer in the "evil eye" when it comes to matters of the heart?
I don't like to speak about personal life because I believe in the evil eye and I don't want it to affect my personal life.  Let our personal life and work speak for itself.  My friends are discovering me as I am discovering myself as an actor. They are honest about me. When I struggling they knew me and they are still with me today. They are positive and supportive of me.
Is this the reason why you don't prefer to talk about your personal life?
Call it what you will but I don't discuss my personal life with anybody. There are very few people, I share my intimate secrets with. I think that people get jealous of you and sometimes the negative energy affects your life. It's not that I am completely closed. There are some friends with whom I share every bit of my life. For example, there's Ranveer Singh whom I have known for eight years now and we discuss our intimate secrets together. With him, there's no secret and I love to share what's happening with my life. We are both like that. We trust each other.
I would rather be alone than deal with someone who will hurt me
Her husband's snoring is destroying her peace and threatening the marriage