Our love story had started long before we had met.
Most of the stories start that way. All heartbreaks, dark nights, lonely days lead you towards the grand scheme of things. Maybe we all need to know how sometimes the worst days lead us towards a magical life.
When I was a 20-year-old searching for true love, I met all the wrong people who said all the right things. Those days I had utterly lost faith in love and marriage, entirely alone, fearful and fretful of letting anyone come close enough to hurt me.
That was when I first met Saurabh Goel. The day was 24 November 2009. I had my final year exams in a week, but I was more concerned about hanging out with my pals. A friend of mine, Nikhil, was celebrating his 25th birthday and I saw Saurabh there. There was an instant attraction. I caught him stealing glances at me more than twice. On my way back home, I kept thinking about ways to reach him. I did not even know his name, but that face was hard to forget.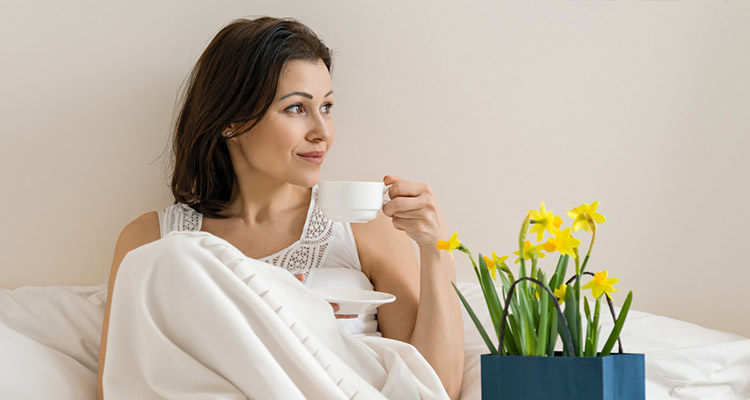 Finding him on Facebook
I searched for him in Nikhil's profile and thought to myself, "Why am I stalking a stranger on social media?" This was utterly insane for a girl like me who never really paid heed to any men in her life.
All kinds of questions kept lurking inside my mind, "Should I send him a friend request or not?", "Would it appear too desperate", "Maybe, it is just exam nervousness or stupid mood swings". I took two hours to press that single button which said – Send Friend Request. Next day, when I logged in, I saw a message from him which read, "Hi, how are you?".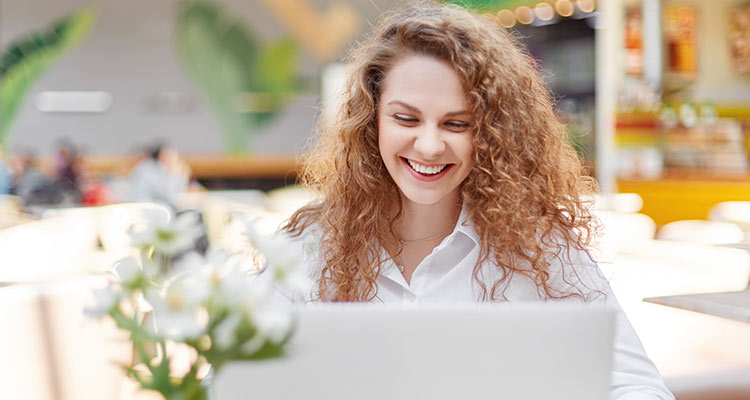 I did not know what to say, I made up a story instantly and texted him back, "Nikhil told me you could help me finding a job, so…" I took a deep breath and smiled. "Tell me what kind of job you are looking for," he asked and it went on. We kept on chatting for hours and I wondered how the silliest decisions could alter the plot of our lives. A few days later, Saurabh told me that he knew I would contact him. Somehow, he just knew it when he saw me for the first time.
Perhaps, he was waiting for me to take the first step. Then, there was no stopping.
Related reading: Twelve signs that you are in a happy, healthy relationship
Being myself
"Would you like to have ice cream," he asked.
"You'll never get 'no' as an answer for ice cream," I laughed as we walked down the streets of Connaught Place.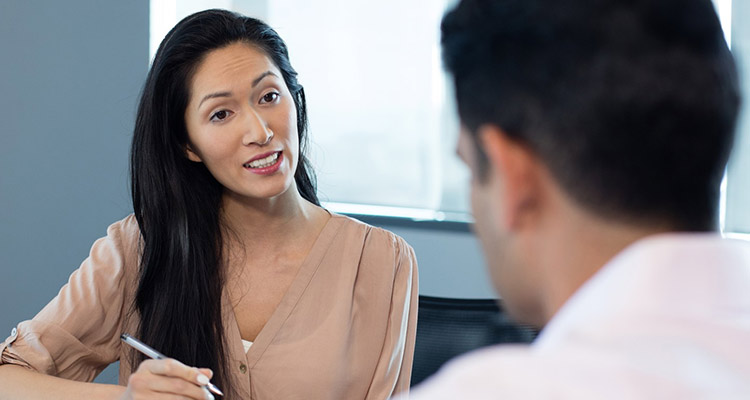 I could talk to him all day and night. We started spending all the weekends together shopping, watching movies, eating out and meeting friends. He was the kind of a person who would say things like, "I am standing outside your office, let's go out for a movie and long drive, tonight?" or write poems about me and dedicate songs for me on the radio. Moreover, I did not felt the need to look pretty or sexy when I was with him. I often went to see him in my pajamas and messy buns. I could eat like a pig with him and never feel embarrassed. The endless cribbing, never-ending childhood stories, crazy mood swings, midnight drama, the weirdo I am – he has accepted me with all my flaws.
Related reading: Dilliwale Dulhaniya Le Jayenge: Love stories from India's capital city
He said the right things
As per his version of our story, it was love at first sight for him. One would expect a little awkwardness sharing about your relationship with friends at such an early stage but it was quite the opposite. His eyes used to light up when he talked about me. Suddenly, everything I said or did appealed to someone and life could not have been any better. I was used to hearing words like, "You should change your dress sense", "Lose some weight" or "You won't be able to do anything in life" just because I was surrounded by assholes. As he entered my life, I realised that I could be someone's favourite, too.
We were in love, but he was also my best friend. When he had to move to California, I was worried that things would change, but the friendship made the distance of 8500 miles mean nothing to us. Physical attraction is ephemeral. Love, too fades with time, what stays is friendship.
We wanted to be married. His parents already knew about us, but convincing my father was the toughest part, we thought. I remember my father telling us since we were little kids that we are not allowed to fall in love. It took every ounce of courage I had to confess about my boyfriend to him. Surprisingly, he was not as angry as I thought he would be. My parents agreed to meet him and decide later. They loved him and everything looked perfect, but in the meantime, his parents went against us.
Related reading: Arranging my love marriage
Friends turned villains
Some of our common family friends played the role of villains in our love story. There were misunderstandings, ego clashes, blame game, criticism, death threats, brain washing and what not. He stood with me even if it meant standing against his own family. There was more drama in our story than a Bollywood movie. It was the world versus us. Everyone stood against this relationship, which worked well for us as we only had each other to hold on. We told our parents that we would not marry anyone else if it were not meant for us to be together.
Years passed and our parents realised that everything that was meant to tear us apart made us stronger than before. Not many people go that far for their loved ones. They understood that our love is greater than their ego. Our marriage date was finalised and it was a greater victory than India winning over Pakistan. Until the last ritual, we were hoping with crossed fingers that nobody should come and say, "ye shaadi nahi ho sakti".