Question:
Dear Ma'am,
My MIL is a dangerous lady and I believe my husband blindly follows her. Recently we had a baby and everyone was happy, but my MIL was creating unnecessary problems. When I was in the hospital for delivery she used to say that she has never taken care of any baby and she doesn't know how to handle a baby. No one was any way expecting her to do anything, as everybody knows her. Then one day she did some random unnecessary task for baby and kept telling everybody that she has done a lot for this baby.
I am at my mother's place right now. Recently she came here, took my baby in her arms and said the baby has reduced so much and is not looking good and what not! My baby is totally fine. Now again she wants me to come to Sasural. I know I will face a lot of problems there. She will tell me to do all household work and will keep on taunting me although I have not yet recovered from my C-section.
I told all this to my husband but he thinks that his mom will help me. He does not understand. What to do? I am thinking of ignoring him totally. Won't receive his call or reply his text anymore. What do you suggest ma'am?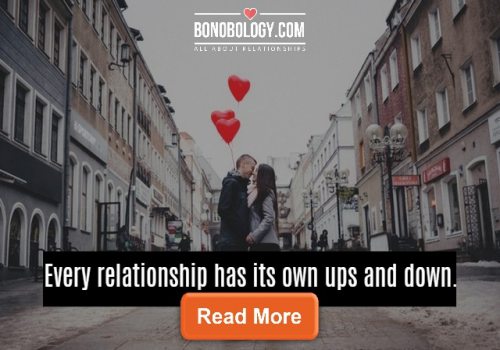 Snigdha Mishra says:
Dear New Mother,
I can understand that having a baby and going through your relationship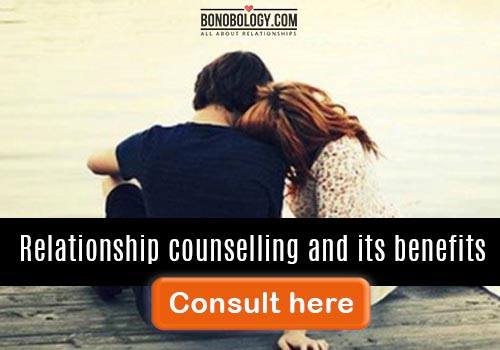 I moved out with my wife because I'm too tired of my mother dictating my married life