Last September I was diagnosed with a rare disease called Haemangioma – a clot inside a blood vessel in the throat.  I was feeling quite proud.
Throughout my life I had steadily taken mediocrity to a sublime art form – now, at last, I had become special. Amitabh had his Myasthenia Gravis, Rajesh Khanna (on celluloid) had Lymphosarcoma. The disease per se was not such a humdinger – it was the location (only a few cases on planet earth so far) that made me leagues ahead of the Late Superstar and the Perennial One.
Haemangioma usually occurs under the skin. Since I have always been getting under my eternal beloved Madhavi's skin, I felt she had confabulated with either God or Satan and got it shifted to my throat.  She reasoned quite rightly that the best way to silence me without actually silencing me is to unleash Haemangioma on me. This disease also occurs only in infants – Madhavi was feeling hugely vindicated – she had always maintained I am puerile.
H-a-e-m-a-n-g-i-o-m-a – as my silenced tongue caressed these alphabets, I felt a strange sense of déjà vu.  The name of this curious ailment 'sounded' uncannily like the expletive my ma-in-law had hurled at me when I had accidentally dropped the dish containing the paayasam (a creamy pudding) made by her only daughter, the very first time.
Well, the ailment started innocently enough – with a hoarse voice. When my voice box didn't improve for close to two months – I went to the doc. A few harmless pills, gargling and steam inhalation was the advice.  Two weeks later I went back to him croaking. One week of complete voice rest (I could see the look of unadulterated glee on Madhavi's face) along with a round of some more pills – same size, different colour, more in number, followed.
When friends, neighbours and countrymen heard it, there was a deluge of suggestions ranging from the sublime to the ridiculous but my voice continued to put Rana Tigrina to shame.
Finally, it was decided that I should go in for a laryngoscopy. Something which tasted like Madhavi's first tryst with custard-making was sprayed in my gullet and a slender pipe was inserted through my nose. As I lay in that condition there was a mini-conference on the colour, size, location and nature of the blob that was resting prettily somewhere on the top of my vocal cords.
Related reading: Harmony in a relationship adds a spiritual dimension to love – Kabir Bedi
The surreal image was sent via WhatsApp to different specialists across the state and within a few hours, the verdict was out. I was now the proud sufferer of the esoteric condition called Haemangioma.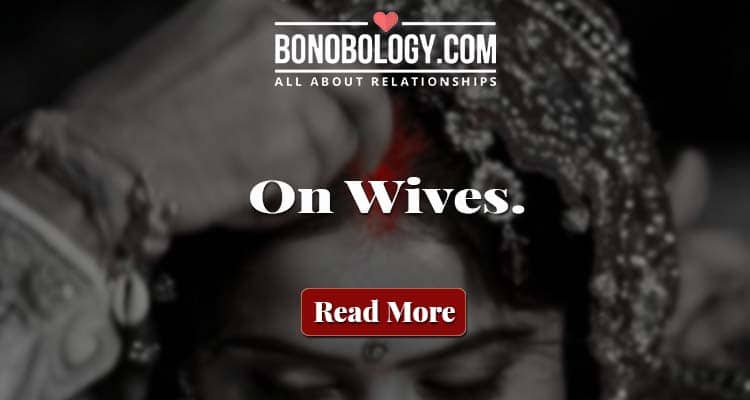 Madhavi started looking at me with respect – finally, I was unique – a struggling writer of two decades, a professional of mediocre abilities, and a husband of unspeakable qualities had finally come into his own.  She could now declare proudly that her ordinary hubby had the added X-factor in him and had become X-traordinary.
Now the next step was how to dehaemangiomise me.  I was referred to the best hospital in my home town – Hyderabad.    The surgery went off like a breeze – but what followed was a Tsunami.
I have been asked to speak only in short sentences, not to raise my voice or talk in whispers. And this commandment I have to follow for the rest of my life. For a person whose profession is communication and whose passion is public speaking, mentoring and storytelling; it is a brutal blow in the unmentionable.
Madhavi was ecstatic when she heard the 'raising the voice part'. I am sure the visions of raucous Ramen morphing into a cooing dove was flashing in her mind's eye.
The one most mystified by my maun avatar is my lab – Aryan. His papa smells the same, looks the same – but has been acting more weird than usual. His daddy who had made shouting, shrieking and screaming his favourite avocation has suddenly gone all quiet. He had always known papa was dumb (brain-wise), or else why would he allow mommy to bully him so much. But he had never thought the malady would move from between his ears to his tongue.
The last word (or line) goes naturally to Madhavi. I heard her telling a friend, "I feel like I am watching the movie 'Silence of the (baa) Lamb!"
A slight limp that became the pillar of strength of their arranged marriage