Surreal as it may sound, I had dreamt of him for long before I knew that he was a real person. And the most miraculous thing is that I actually got to meet him. The most beautiful thing is that he is as wonderful as he seemed in those many dreams!
At the right time
He materialised in my life at a time when I was battling a chronic medical condition that led eventually to extreme mood swings, an unproductive work life, and a distressing struggle with inexplicable lows. This condition and its medication also saw me grow morbidly obese, and lose a lot of my hair. From being an organised person, I had metamorphosed into this wayward creature that was nonchalantly flouting deadlines, and didn't care much about whatever happened around her. I have usually been able to sort my problems on my own. Some 'me-time', some introspection, and I would be good. But this kind of an extended low was something else altogether.
That was when with hardly any conversation, through his mere presence in my life, through the unmatched honest, warm vibe he emanates, Z healed me in ways I cannot articulate, and I started springing back to life. His honest eyes and smiles lit up my days.
He became, over time, the sunshine that helped me get over those painful, dark times.
It is not that my husband didn't do enough to make me feel good. He is extremely understanding, patient, everything any sensible woman can ask for; he loves me and the crazy package that I am absolutely unconditionally! It is I who had withdrawn myself from everything, including perhaps, him…
Related reading: Why did I need so many emotional connections outside marriage?
You might condemn me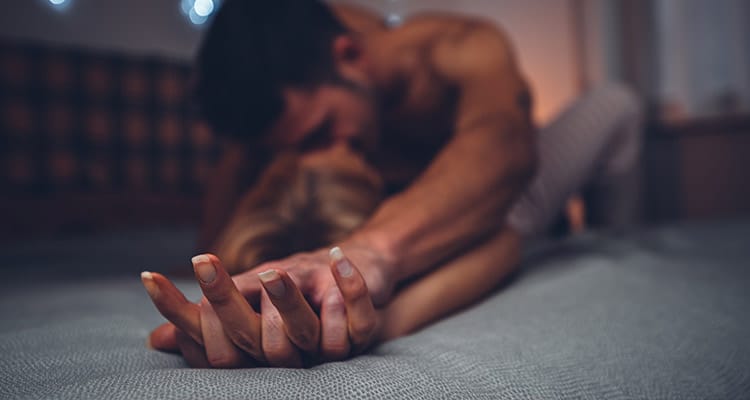 I may be labelled wrong in feeling for another man the kind of 'love' that married people are not supposed to feel for anyone but their spouses. But for me, Z is one of the most honest, purest and beautiful things about my life and I amnot sorry that he is so deeply loved. You are rendered powerless, in a beautiful way, when someone's being resonates so deeply in yours that it transmutes you in inexplicable ways, when someone fills your soul in ways no one has before.
Z, on his part, has been in a long-standing relationship with his boyfriend. But what I feel for him is the kind of love that transcends conventional notions of love, that does not want anything from him except for his presence in my life. The kind that wishes for all of this love to manifest in his life in the form of the best and happiest things possible. It is the kind of love that feels happy to see him happy, the kind that does not have to talk to him, the kind that treasures this silent bond.
It is the kind of love that in its conscious state, is not even remotely marked by physicality (my dreams have occasionally transgressed here, but then dreams are beyond our control and there is not much we can do about them!).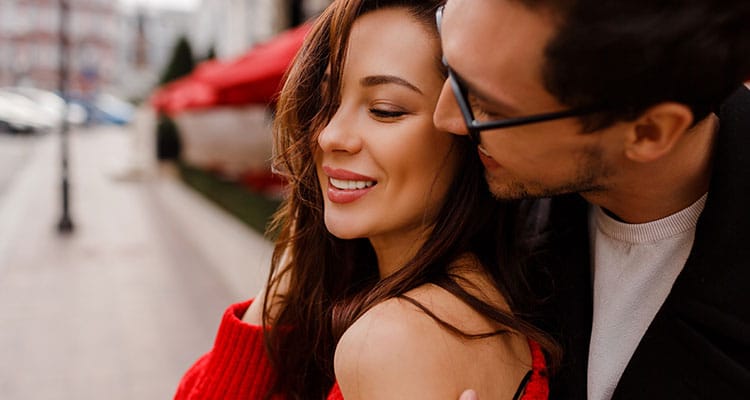 Love cannot be categorised
Love, I believe, in its purest form, is devoid of classifications and prerequisites of man/woman/gay/heterosexual/ethnicity, and so on. That he happens to be a man is what seems to make this kind of a nonconformist affection problematic in the world we inhabit. We are expected to practise love in socially acceptable ways, and any departure is deeply shunned. I've had an absolute disdain for how we are conditioned to think and feel about relationships. In spite of this, I used to initially feel terribly guilty, pained and occasionally even angry with myself for how I felt for Z.
Many painful evenings, a lot of cathartic writing and introspection later, I think I've finally been able to get rid of my guilt, pain and anger, and settle into the beauty of this unique experience. I now feel blessed to have experienced something so profoundly beautiful, something that is almost like a peaceful parallel universe.
He makes me happier
I do not however, live in a wonderland and Z's presence has changed nothing about the other relationships that I deeply value. If at all, his presence has made me happier, and I am at greater peace than ever, which translates into the other relationships that I cherish and I continue to be the person anyone who means anything to me can always count on.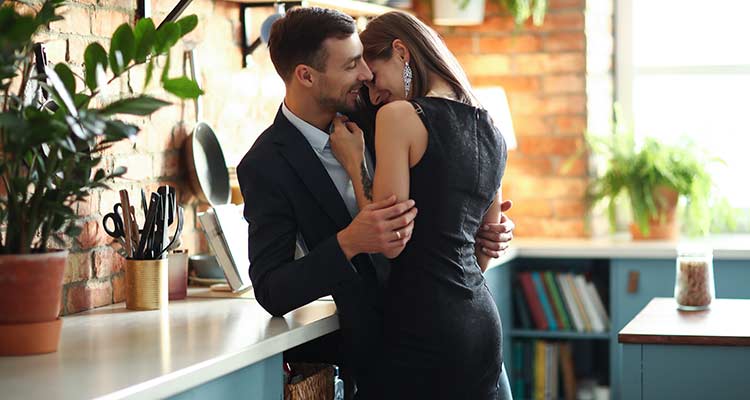 My husband is one of the most peaceful people to live with (I can be quite difficult at times!) and remains firstly one of my dearest friends! We have been able to effortlessly grant each other the space and privacy that are, to people like us, extremely important. But my love for Z goes beyond everything that is intelligible to my own mind and is something that I may never be able to do justice to, verbally.
It's just a different kind of love
My husband is an intelligent and sensitive man. But his kind of intelligence is something that I cannot relate to beyond a point. Z, however, is my kind of intelligent and sensitive – the little that I understand about him, the way he functions, articulates and thinks, and his very being, resonates deeply with me and enriches my mind and soul like few people have done before.
He is beautiful – not in terms of his external appearance that is, without a doubt, gorgeous, but far more beautiful in terms of who he is. Strange as it might sound, of all the people I deeply love, he is the one I least speak with but the one I feel more at home with. Apart from the sense of calm he lends to my life and to my crazy mind, it is an inexplicable connect and an incredible sense of comfort with him that makes me treasure him so much.
Having him around is akin to the bliss of curling up on a couch with a warm cup of Earl Grey and a wonderful book, while the music of the rains and the heady petrichor transport you to another space altogether…
It is not that I love my husband any less; he remains one of the most important pivots of my universe. It is just that at times, I love Z a tad more.