I am in love with a girl who is going through domestic abuse from her husband. She does not want to leave her marriage but has a soft corner for me. She seeks solace in me, which according to her is friendship, but I am quite sure it is love. How do I convince her to leave her husband?
Related reading: A dreamy love story that became a real-life nightmare
Deepak says: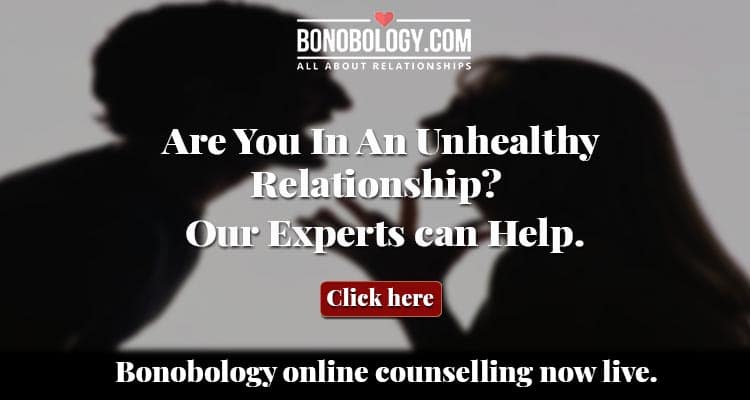 'Assumptions' seem to be the name of the game that you have [restict]become a part of. You are making a lot of assumptions on the part of the woman that you mention, out of the love you feel for her. Your desire to be with her seems strong enough to sway your judgement about the choices she should or should not make in her life. If you think she is being held in the house against her will and is being physically abused, you can perhaps call the police and inform the women's cell. However, you making decisions for her or trying to convince her to do what you think is right, doesn't seem like the most helpful response.
I agree that domestic abuse is a situation that one should leave, but one has to make that decision of his/her own accord. I understand that you speak from love and compassion for her and her situation; however, that may not be a good enough reason. I would suggest that you slowly start dating other people, while you convert your feelings for her into a sort of friendly compassion. As a friend, you can be there for her and give her support if she asks you for it. Please remember good intent is not always good action.
Best
Deepak Kashyap
https://www.bonobology.com/im-in-an-abusive-marriage-and-hoping-my-husband-will-change/
I will never do to my daughter what my parents did to me. They pushed me into hell