How did you meet?
I have known Mrunalini since her teens. But it was an arranged marriage. We got married when she was 23 and a second year student of law. I was 27 and already a practising surgeon and a professor of surgery at a medical college. She has always been very focussed, persevering and hard working and finished her studies and became a lawyer after marriage. It has been 37 years now that we are happily married. Our children, Vikramaditya (34) and Devika (30), are lawyers, too.
Are you afraid that your wife is a lawyer, and that too a divorce lawyer? Do you argue with her, or readily submit to her demands? Who calls the shots at home?
It's a universal truth that women never allow husbands to talk, leave alone argue. So, I make it a point to ensure that there are no arguments at all. The only rule for any man at home is: "Keep your mouth tightly shut."
(Laughs again)
Does she consult you while dealing with complicated cases? Do you advise her on her work?
It is an unwritten rule in our home that we never discuss work. I never pry into her business, neither does she and we like to keep it that way. We are all completely independent when it comes to dealing with our professional complexities. But yes, if anything funny or rib tickling occurs at work, we definitely share that and have a good laugh together.
When I feel she is really tense about something or some work related issues are disturbing her peace of mind, I come and sit beside her, comfort her, maybe bring her a glass of water and offer her a long drive. Or, I intentionally say something funny or stupid just to divert her.
Similarly she also instantly senses if something is not quite right in my workplace. She immediately takes me out for dinner and movies and sometimes, despite being tired after a long day at work, she rustles up a delicious meal for me.
Both of you are extremely busy professionals, how do you take out time for each other?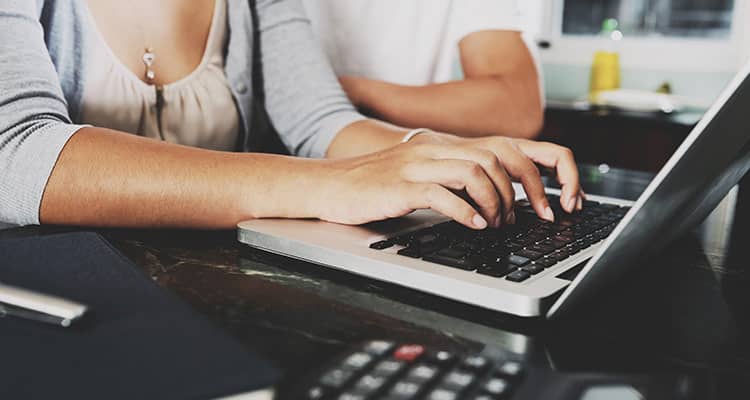 We make it a point to keep weekends free. We go out regularly for movies and dinner. The last movie we watched together was the courtroom drama, Pink, and we loved it. Sometimes we also head for our small retreat at Lavasa, where we spend a quiet weekend. Also, twice a year we go for long holidays.
One holiday that will be etched in my mind forever is our trip to Kashmir two years ago on the occasion of our 35th anniversary. The place was exotic and it was so romantic. We felt as if we were transported to our youth and we enjoyed like teenagers; the weather, the scenic beauty and the serenity all added to the romance.
Is there anything you would like to change in your wife?
I want her to slow down her practice a bit since it is taking a toll on her personal life and health. She should now delegate some of her work to her juniors.
Similarly, she, too, insists that I cut down on the number of surgeries I do. She doesn't want me to do numerous operations in all the small nursing homes and wants me to only go for a few surgeries in big hospitals.
What is the secret ingredient of your happy marriage?
We are a large, well-knit, joint family, where everyone supports other members.
When she has some really important case coming up, we all pitch in to manage.
There have been instances when she had to be out of town for work and I managed the household chores along with my mother and also looked after the kids. Once, one of the children fell ill, but Mrunalini just couldn't avoid a work trip. I took leave and tended our child with help from my mother and others in the family.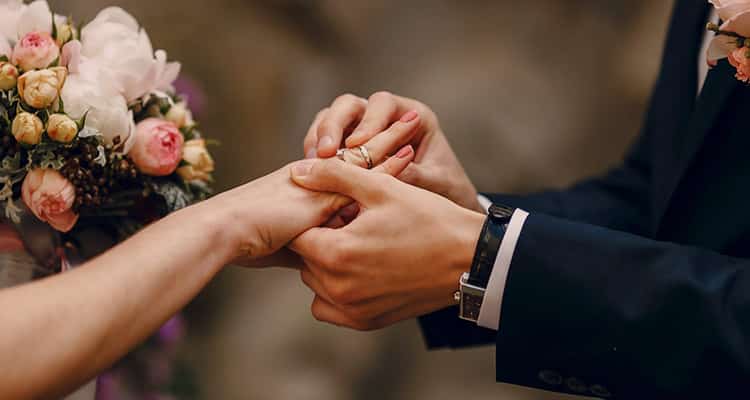 Similarly, there have been numerous occasions when I had to go abroad or out of Mumbai for seminars and surgeries and during that time, even if she had some important cases coming up, she would postpone meetings and ensure that she took stock at home. Such situations have occurred more than once and we have supported each other silently, without any second thoughts.