Question:
I have been with my husband for 10 years and feel like we are living like roommates with a couple of kids. I met someone online who has given me a level of intimacy I haven't experienced in a long time. I've not experienced excitement like this in a long time. I want to leave my husband but the social pressure of me being called a whore or a predator by my family and friends is stopping me. I have fallen in love with this person but I really don't know him that well. What should I do?
Related reading: How the Internet ruined this struggling woman's life not once, but twice!
Deepak Kashyap says:
Dear Reshma,
I agree that you are in a complicated situation, which is not the same as a 'terrible' situation. 'What if' is an important part of who we are as human beings. They fire our imagination and fantasy, drive innovation, help us look for answers and also help us orchestrate our biggest mistakes. We as human beings are walking the high wire trying to balance spontaneity and excitement on one hand and stability and equanimity on the other side. Interestingly, most of the happy ending of having walked the entire wire with a well-balanced life ends up being written about in works of fiction more than in non-fiction.

We all tell ourselves stories about what might or might not be good for us.
We all tell ourselves stories about what might or might not be good for us. All of these stories largely comes from our imagination of how the world works, how people work or should work and who am I? Our jobs are to reflect on those stories through our rational faculties and test them against the facts we know before we make them part of our subjective truths and base our actions on them.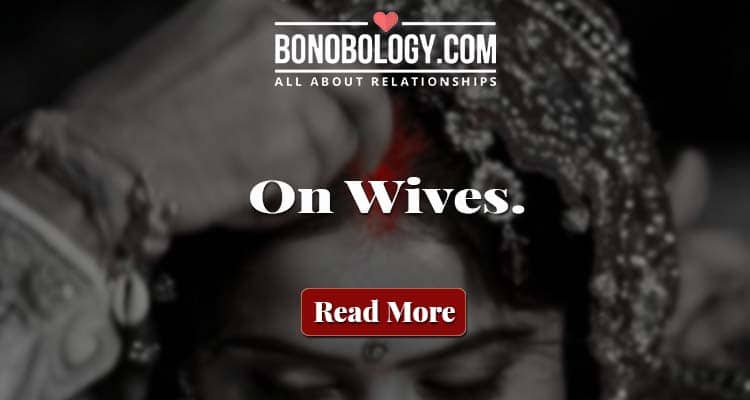 This whole philosophical drivel was to get to the point, that you may be getting a little too carried away by the excitement you have felt after a long time. I would say that if you have any love left for your husband and any desire to continue to have a family with him, divert your imaginative powers in trying to resolve your marital issues first. I suspect, they might be at the bottom of you not feeling any excitement, sexual or otherwise towards your husband.
However, if you have completely lost interest in him and have no desire to rekindle, which is also a valid choice, then do leave him by all means, regardless of someone else being in your life or not. Choose to be single first and for a considerable period of time, before you get to know this particular person enough to commit to him in any kind of allegiance. As for the people calling you names, you will just have to develop a thick skin and put yourself first to live an authentic life, even if that means going back to your husband to rekindle your love and risking the disapproval of your pen pal.
All the best!
Deepak Kashyap
Should I end my marriage because I am not attracted to my husband?