Question:
I have been with my husband for 10 years and feel like we are living like roommates with a couple of kids. I met someone online who has given me a level of intimacy I haven't experienced in a long time. I've not experienced excitement like this in a long time. I want to leave my husband but the social pressure of me being called a whore or a predator by my family and friends is stopping me. I have fallen in love with this person but I really don't know him that well. What should I do?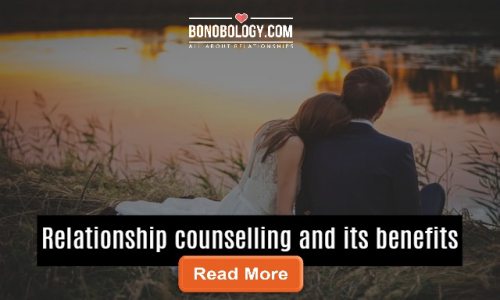 Related reading: How the Internet ruined this struggling woman's life not once, but twice!
Deepak Kashyap says:
Dear Reshma,
I agree that you are in a complicated situation, which is not the same as a 'terrible' situation.
Should I end my marriage because I am not attracted to my husband?