Question:
I have been with my husband for 10 years and feel like we are living like roommates with a couple of kids. I met someone online who has given me a level of intimacy I haven't experienced in a long time. I've not experienced excitement like this in a long time. I want to leave my husband but the social pressure of me being called a whore or a predator by my family and friends is stopping me. I have fallen in love with this person but I really don't know him that well. What should I do?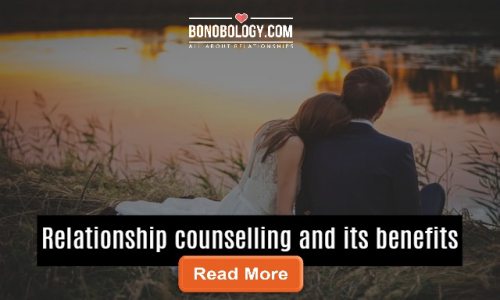 Related reading: How the Internet ruined this struggling woman's life not once, but twice!
Deepak Kashyap says:
Dear Reshma,
I agree that you are in a complicated situation, which is not the same as a 'terrible' situation. 'What if' is an important part of who we are as human beings. They fire our imagination and fantasy, drive innovation, help us look for answers and also help us orchestrate our biggest mistakes. We as human beings are walking the high wire trying to balance spontaneity and excitement on one hand and stability and equanimity on the other side. Interestingly, most of the happy ending of having walked the entire wire with a well-balanced life ends up being written about in works of fiction more than in non-fiction.
Should I end my marriage because I am not attracted to my husband?