[mnky_ads id="1737″]
Girl with a broken smile
Girl with no confidence
Girl with no life
Girl with resilience
Girl with hate..
Then, someone said, I'm there – I was there – I will be there..
What should she do??
I don't have any answer,
Let's see what happens next …
Will she live or will be a dead body alive
………………………………………………………………………………………………………
This is not a fiction story, it is real, it had occurred somewhere in the world with someone. A girl left with an abundance of questions one day, with no reasons given. yes, you are right she was in love! They say love is beautiful, it can happen to anyone at any point of time. She too experienced the same feeling with a person
With the above lines, I'm sure you must have comprehended about how she felt and now what is she really waiting for, in her life. Decades passed with the wait to be answered, loved, cared, pampered, heard for and what not, but she was alone. The most interesting part of her life was when she was with anyone in public or with family, she is lovable, she is adorable, she is beautiful and jovial.
But see the life's irony, she was still alone and sad. Her heart has stuck with the time and has not moved. She has moved with time but her pain and her love have stopped the clock for her. Now one day when she happens to experience the same feeling again with the person standing in front of her, she gripped her heart beat. And once again those words that once upon a time made her satiated came alive.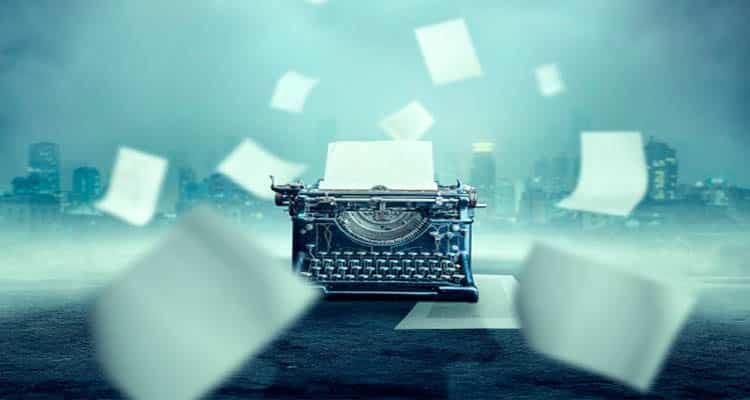 I was there – I'm there – I will be there!
For her, these words were magic as someone has asked her to live again. She is still thinking, to hold his hand and relive, or she will have face betrayal again. Now she is tired and she needs him to stand for her but not to use her love and emotions anymore. She is waiting for the answers as she wanted to die selflessly with her good Karma. Can You help?
To wrap-up – This person in your life can be anyone, a friend, father, beloved, boyfriend, any elderly figure, any other relationship that can't be named, but the feelings attached will be same, be it love or hate or pain.
#SpiritedBlogger
#travel #love #lifequotes #readers #delight #blogger #bloggermom #lifestory #irony #youandme #relationships #humanlife #Bonobology