(As told to Amrita Mallik)
Thanks to my over-restrictive parents, I grew up as a mere puppet supposed to dance to their every tune. One of those tunes was obviously my marriage.
After completing my graduation, I was hesitantly dreaming of a brighter step ahead when my parents' blatant announcement came as an alarm bell.
I was neither allowed to talk to the man or meet him before marriage.
I just saw him in a photo! I learnt from my darling uncle and aunt (my father's brother and his wife) that the family of the proposed groom was terribly infamous in their locality for wrongdoing.
Just think how I felt hearing this! I tried to convey my apprehensions to my parents but they shrugged off the matter.
"Being childless, your uncle and aunt are spreading rumours to defame us!"
How could the couple who still treat me like a queen, much much better than my own parents, be so malicious?
And then the nightmare began
With every due formality, the marriage happened. It was a gala event. We did not consummate our 'suhaag raat'. I thought he was a nice man, giving me time to get familiar with him. After a week when I finally got settled into my new home, things started becoming clear.
Although I was used to ill-treatment, my in-laws were deadlier than my parents. My father-in-law was sheepish, merely nodding his head to his wife's commands. My mother-in-law was horribly cantankerous, obscene, lewd and dictating. Like every new girl, I tried to become the perfect daughter-in-law. However, I understood that she was a hard nut to crack. There was no point in adjustment and compromise in this house.
Related reading: Why her mother never left her father but committed suicide instead
At first, I was abused verbally and insulted for not carrying out their orders. I was also beaten black and blue for my adamant behaviour. My husband duly carried out this duty. There was no scope to share my pain with anybody. I wasn't even allowed to call my parents. I was constantly under the scanner.
Why did he marry me?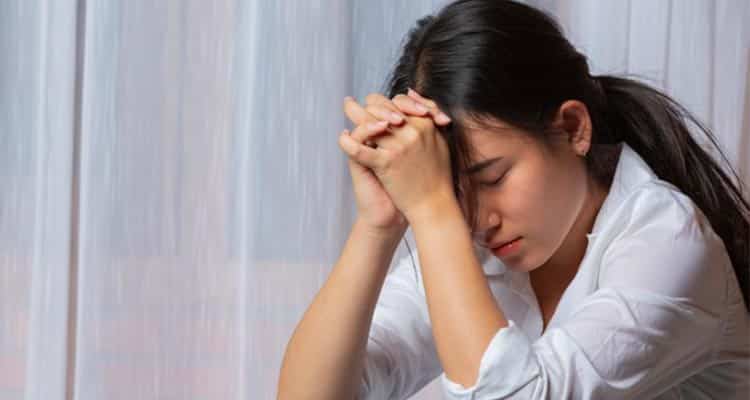 My partner's indifference to me startled me. Why did he marry me if he could not support his wife? I was further taken aback to see him not protesting his mother's deliberate interference in our private space. She would never leave her son with me, not for a second. She would intentionally sleep between us.
She would ask her son, "Who is more beautiful? Me or your wife?"
My mother-in-law would cross every limit to keep me away from my husband.
What sort of husband is this man, who has no voice of his own! He was irrationally blind to his mother's every fault. I realised that he was just obeying his mother when he married me. The psychotic family had come to know about me, an only child, meaning a lot of property. Every now and then they would pressurise my family for something or the other. They did not ask for dowry!
Finally, freedom
I suffered silently for six to eight months. I was too feeble to even think of committing suicide! My in-laws got bored of playing the game with me. They wanted another new goat to be slaughtered. They hatched a master plan to get rid off me, keeping their hands clean! Thankfully, they parcelled me back to my own home, spreading rumours that my family had cheated them; they should have informed them before marriage that I was a lunatic!
My supposed mental sickness saved my life. I returned to my own home, completely exhausted. There were visible scars on my body. Nevertheless, I felt happy to see my parents' pale faces on seeing my condition. They acknowledged their efforts in destroying my life.
It took me ages to heal completely! After a long fight, I tasted, for the first time, inner peace and strength. I learnt to stand on my own feet and speak in a loud, clear and confident voice. I also got a divorce from the abusive marriage.
I still dream of marrying the right person at a suitable time when I am ready.
 < https://www.bonobology.com/differentiates-abusive-relationship-normal-one/ https://www.bonobology.com/husband-almost-twice-age-raped-every-night/