We received warm and beautiful entries to our contest, "What are the things for which you would break a relationship."
Going through them we realised that there are so many common issues that no one can tolerate in a relationship. Posted below are the original submissions by the various Bonobology readers. Hope you enjoy reading them! May the 'love' be with you!
Megha Sehgal I would break the relationship when the respect and love for each other is lost. There is no sense in continuing a relationship where you enjoy absence of spouse instead of their presence.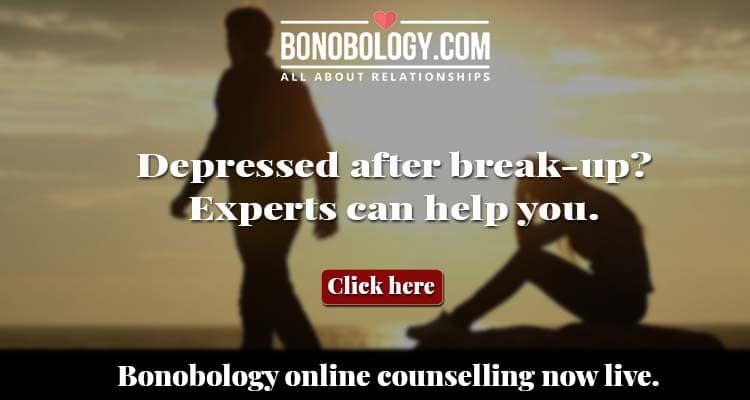 Ketki Verma If I don't feel comfortable in my own skin around him, if he doesn't accept me for who I am, and if I feel I won't be able to given my 100% to the relationship with complete honesty and dedication then I will break the relationship. Trust and Truth is the basis of any relationship and if I'm unable to keep either one of it I will break the relationship as I wouldn't wanna spoil his life either.
Saurabh Dalal Concepts of Trust, love, respect are all burdens of expectation which add weight and drag the relationship to a grave prematurely. A relationship should be lightweight to float above the ocean of sorrow and daily travails of life, without getting drowned. So, I would break a relationship the day we can't laugh together anymore!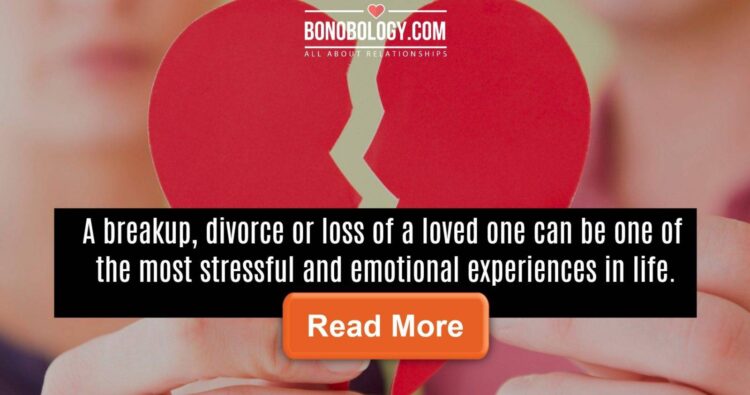 Amrita Roy I would break the relationship when I find that we are getting addicted to look at each other through filters others choose for us. Those are enough to destroy everything between us.
Bineesh Balakrishnan Lack of trust would be the only reason for giving up on a relationship… If I believe that my trust has been betrayed, in a relationship, then I'll definitely walk out of it…
Varsha Bagadia I believe that it takes little more than love and respect to make relationships work.
I give my 100% to any relation I'm a part of but my individuality, independence, freedom of choice and private space are sacred for me. Can never dream of compromising with them. My 'me' existence doesn't become extinct with 'we'. Same goes for him too. I'm a big believer of owning up mistakes, mine or his. Have trust, a healthy ego and an accepting difference of opinion.
So apparently, in absence of any of these things, it is pointless to continue the relationship.
Deepali Damani Most people forget that marriage takes a WHOLE lot of work to be successful.
It's not just slipping a ring on someone's finger.
It is about the work, the communication, and the dedication that you need to have for and with one another.
Most of the divorces I have seen come from couples just getting lazy, getting tired of putting in all of the hard work that a good marriage requires.
Nehal Roy Relationships thrive when couples can express themselves freely and honestly. That means no topic is off-limits, and you both feel heard. Consistent communication is vital to building a lasting life together.
You Have Your Own Space
Just because you're in love doesn't mean you have to spend every moment together. Taking time to pursue your own interests and friendships keeps your relationship fresh and gives you both the opportunity to grow as individuals—even while you're growing as a couple. Disagreement to these thoughts means it's time to break up.
Falguni D Mehta The last nail in the coffin for any relationship for me would be when my freedom of thought is threatened. I'd definitely let go of anyone or any relationship if I feel suffocated and can't be myself freely. My self-worth and honesty to myself are most important to me. So I'd definitely switch off anyone (at least mentally, if it's physically not possible) who looks down on me for being different from them. If I can respect how different they are from me, I expect the same too
I still think of her every day but now just want her to be happy