The hero would never be visible if the villain didn't exist. We couldn't help but agree about how vital the negative lead is to the film. The hero isn't a hero till he fights the bad guy. That's why iconic Bollywood villains have written a different kind of History in Bollywood.
Here's a list of the most iconic Bollywood villains to have ever graced the big screen
Amrish Puri-Mogambo
"Mogambo Khush Hua!" the iconic dialogue in Amrish Puri's deep baritone sends a deep shiver down our spine. Amrish Puri happens to be one of the most iconic villains Bollywood has ever seen. With roles like Mogambo in Mr India, Barrister Chadda in Damini and Thakur Durjan Singh in Karan Arjun, he has proved his mettle as one of the most successful actors to play negative leads. Amrish Puri movies stand at more than 400 and his debut film is the same as Amitabh Bachchan's debut film Reshma Aur Shera (1971). He did theatre and then joined films. His passion for acting was known by all. He laughed heartily and was a complete professional never arriving on the sets late. He is considered to be the greatest villain of Hindi cinema.
Amjad Khan- Gabbar
Amjad Khan and Amrish Puri are contemporaries. He started his career before Amrish Puri but joined the league of iconic Bollywood villains with Sholay (1975). "Soja warna gabbar aa jayega" a line that mothers used to tuck their children into bed. The ruthless villain was ever so beautifully portrayed by Amjad Khan. The most iconic negative character in Hindi cinema, Amjad Khan won a number of accolades for his performance as the merciless dacoit. But in reality he was the best friend anyone could have. He was soft hearted and teared up easily.
Amitabh and Amjad were best pals. Once Amjad Khan and his family had a car accident at a remote place where he had to go through an operation and Amitabh Bachchan took the responsibility and signed a bond for him. Amjad Khan used to visit Amitabh Bachchan everyday at the hospital after his Coolie accident and joke and say, "Now it's my turn to look after you."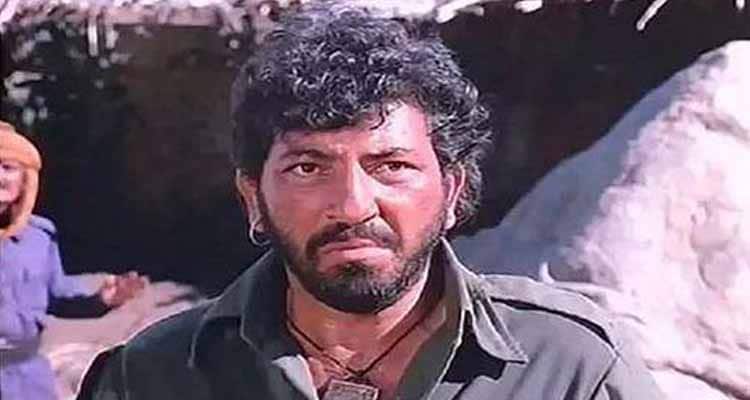 Danny Denzongpa- Kancha Cheena
Vijay Dinanath Chauhan. The most heroic hero to have ever existed. Who did he fight? Kancha Cheena. Another iconic Bollywood villain! Portrayed by Danny Denzongpa, he plays the character of a self-proclaimed under-world don who takes over a village. The movie was remade, with Sanjay Dutt reprising the role, but you cannot deny that Danny had already wowed us with his performance in the original Agneepath. In Sikkim, the state where Danny comes from, he enjoys unprecedented stardom even today. Danny is a perfect gentleman, a conversationalist and a great company. He is extremely down-to-earth.
Ranjeet- Ranjeet
Ranjeet was the resident sexual assaulter of Bollywood movies. In fact, Ranjeet has shot for almost 350 rapes on screen, which also puts a big question mark on the quality of cinema in those days. It does however take a lot of courage for an actor to play a rapist, a role that could have a long-term impact on their personal life.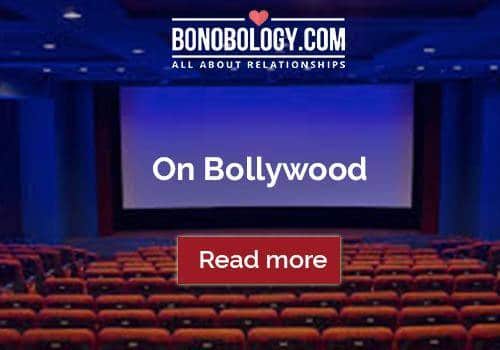 "My family, which was very orthodox, threw me out of the house when they learnt that I had raped the heroine in the film (Sharmelee). For some time, I had to stop signing films. I had to convince my family that I was only acting," Ranjeet recalled in an interview.
In real life Ranjeet had an impeccable reputation, never got into any controversy and was always a very shy person.
Prem Chopra- Prem
Prem Chopra once said in an interview that men hid their wives behind them whenever they saw Prem Chopra in public. Such was the impact of this iconic Bollywood villain. He is the resident bad guy of Bollywood, with almost 200 movies under his belt, in a negative role. His decision to work as a villain was triggered by his failure as a hero in the movies. He tried his hand at negative characters, and the rest is now history. But if anyone had a reputation of being the Knight in Shining Armour it was Prem Chopra. He was always ready to help and especially for her women colleagues, he was the most dependable co-star.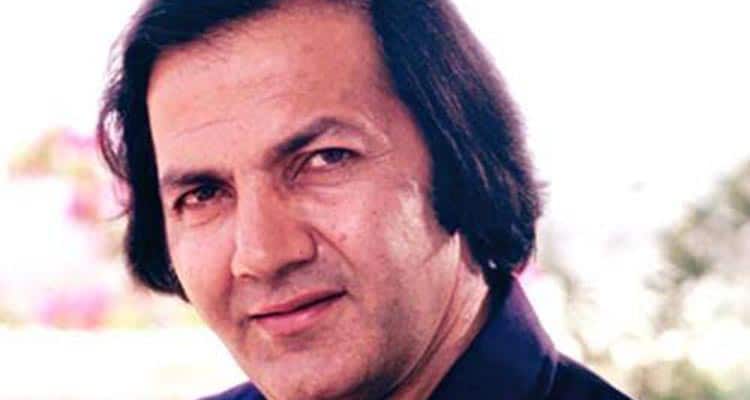 Pran
He played a hero, he played a villain, but it is the latter that gave him recognition. Awarded as "The villain of the millennium" by Stardust, he was also awarded the prestigious Dadasaheb Phalke Award in 2013 and was conferred with the Padma Bhushan by the Government of India in 2001.
It is said, that Pran was paid more than the main heroes of the movie and his biography… and Pran was named the same way he was credited in his movies, with his name appearing at the very end with maximum importance. It is also said that the roles were custom wrote for him, which basically means that he was the first cast, and then the dialogues were written to suit him. How many stars had such an impact in Bollywood? In real-life he was best friends with Dilip Kumar and Raj Kapoor and on Dilip Kumar's wedding night the two friends kept banging on his door till he opened it.
When we watch the films of yesteryear now, we feel like they are all lost Bollywood villain characters from the movies. They don't make such iconic Bollywood villains anymore.
Video on 5 reasons why Indian men find it difficult to communicate!
Why Karan Johar is more than just a maker of gorgeous films with gorgeous people