Sir,
I am a Muslim man living in Dubai and my g/f is an Indian converted to Islam. We are planning to marry soon, what will be the procedure of marriage and what documents would I require. Please guide me.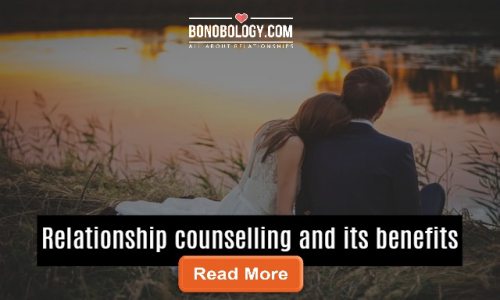 Osama Sohail says:
In case you want to get the marriage solemnised in India, you need to have [restict]'Nikah' with said girl in India. After Nikah, Nikahnama can be attested by Sub Divisional Magistrate. Alternatively, marriage in India can be registered under Special Marriage Act. In this case Secular Law will be applicable Islamic Shanat will be ousted.
Documents required:
1. Identity Proof Both parties (Preferably Passport).
2. 4 Passport size Photograph Both parties,
3. 4 marriage photograph (for purpose of registration)
Trust the above answered your query.
Many thanks,
Osama Suhail.
[/restict]
These are the 10 times when I miss my long distance partner the most