Question:
Sir,
I've been reading Bonobology for a very long time and today I myself am in a situation that is unpleasant and difficult. I have been married to an educated man for the past 11 years. Since the beginning he has tried to put me down. He never celebrates my birthday. It's a long story, I don't know how to write everything in one mail. After many problems, I decided to live separately from him. I bought a new house with the help of my parents and by taking a loan. Also, I am earning well.
My mother-in-law died a year ago and he didn't call me for her death or besna. So I couldn't go. I was afraid that going uninvited may lead to a scene being created at a solemn time of the death of family member. He didn't write our son's name in the besna news in newspaper either.
Now he has said that he wants divorce because I didn't go for my mother-in-law's besna.
I feel very bad thinking of divorce. I am unable to prepare my self for it. He always blames me for everything, specially the broken marriage. These depressing thoughts occupy my head all the time and sometimes I slap my son due to anxiety.
Please help me. What should I do? Please guide me.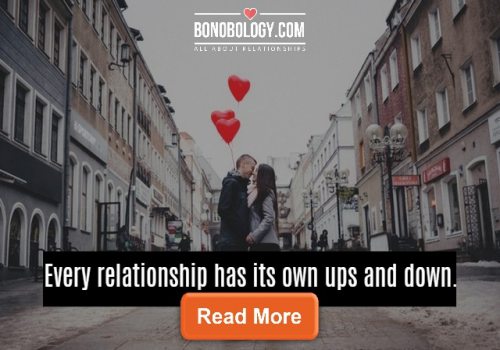 Counsellor Deepak says:
Hello ma'am,
Growing up in cultures like ours, sometimes we may internalise the stigma against