Confession in a marriage
Be it any relationship, being transparent from the beginning goes a long way. Be it in friendship, with your parents or with your better half, it is always good to know certain important things to avoid nasty surprises later. Marriage as it is needs a lot of work, compromises and adjustments. As negative as these words might sound, it is the truth. This is a life time of commitment that can give people a life time of happiness if done right.
There are certain important things which should be discussed before tying the knot to avoid difficult situations later. Here are some life experiences shared by six people who wished they had known better.
1. The tense past
"I married an NRI from USA. Few days post marriage he went back to USA while I waited for my VISA. During that one month I never heard from my husband. He refused to talk for more than a minute when I called. After a month and a half when my parents forced it out of him, did he confess, that he was already married in USA and living with his wife. He married me because of parental pressure. I am out of the whole mess now and living a very accomplished, self made life with my parents."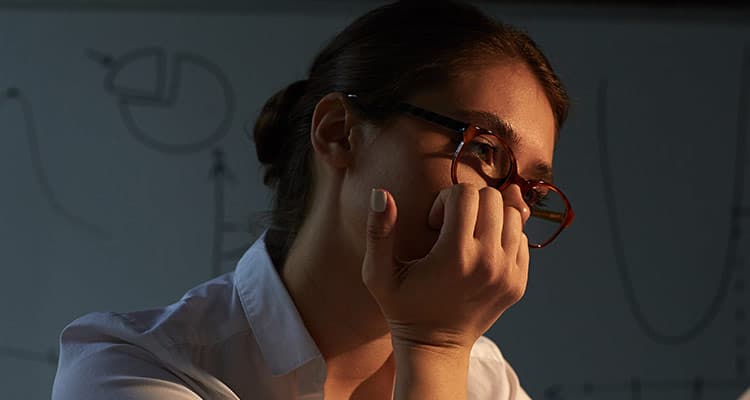 2. About having kids
"Happily married for 3 years our marriage was the perfect kind. Soon parents brought up the topic of kids and I thought the time was right. But my wife kept avoiding the conversation and one day she confessed she could not have kids, something she knew since she was 18.I felt cheated and hurt. I tried to forgive her and live with the betrayal but I could not. It was a deal breaker for me. We separated 6 months ago."
Read more: My wife is an only child and I think she is spoilt
Read more: 15 signs your husband resents your side of the family
3. Addictions in the past
"We dated for 4 years and got married wanting to start a family immediately. We had a baby soon after marriage and just like he wished for, it was a girl. She was tiny, cute as a bunny and lived for only a year. She was diagnosed with a rare illness which was incurable. We were shattered. My husband found comfort in the liquor cabinet. I never knew of him to be a heavy drinker and was shocked. It was then that he confessed that he was addicted to alcohol earlier in his life too. We sailed through the storm but it could have gone either ways. I am just happy it didn't."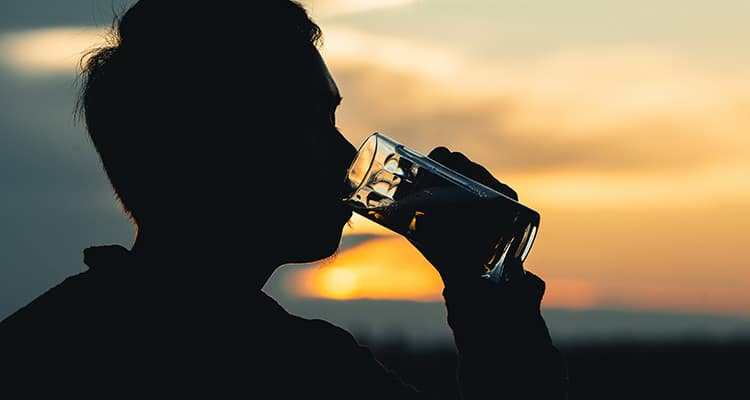 4. Debts that need to be paid off
"I come from a family of businessmen and was married into a similar family. In our culture, matching the financial status of 2 families is essential for it to be a good match and ours was a perfect one. After spending a month into my new family I began understanding the reality. My father-in-law was facing huge debts. There were huge amount of loans to be paid off and even the house we lived in was mortgaged. Feeling cheated, I decided to return to my parents until the situation looked up but later decided to stick with my new family to help us get out of a bad day. I am happy I made the right choice as we are well off today but it was something I wished my husband had confessed before marrying me."
5. Illnesses that either of the partner might have
"It was our wedding night and we both were super tired but super excited. As we began to consummate our marriage, I noticed a white shapeless mark on the small of my wife's back. I ignored it then but decided to check with her the next day. When I brought up the topic she confessed of having vitiligo. I demanded an explanation but all she could say was she did not want the relationship to break. I stormed out of the room in anger. But after reading more about the disease and giving it another thought I calmed myself. I am in a happy marriage now. We may not have kids as my wife fears passing the disease down to them. I forgave her as her intentions were honest and it's all good between us now."
6. Sexual abuse in the past, if any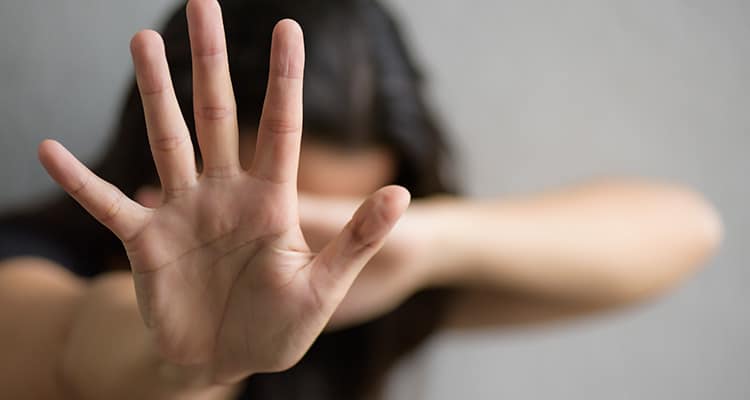 "My wife would not get intimate with me. She loved me and it was evident. But when it came to physical relations, she kept me at a hand's distance. We finally took the help of a counsellor which is when my wife opened up about being sexually harassed as a teenager and since then she associated any male touch with the same incident. The therapy sessions helped and I pat my back for being patient through it all. We share a healthy relationship today."