Question: Dear ma'am, I am madly in love with a woman but I am not a lesbian. She is my friend and I have known for 2 years. She knows that I love her more than anything in this universe. I am totally depressed because of this.I am divorced. Now, because I am in love with her, I am unable to accept any man for a second marriage. I am not attracted to her physically its only emotionally. She took care of me during my hard times and I got attached to her emotionally and she plays a very important role in my life.
My mind and heart is not giving space for anyone else to love. I am also scared to get married again. Its hard for me to trust people as I have been betrayed in some ways. Sometimes, I feel like living my life alone. Even if she leaves me, I won't be able to accept any guy. I am unable to share this problem with anyone. People will laugh at me.
I am helpless and depressed. Because of depression I have constant headache and I harm myself sometimes to forget the emotional pain and suffer with physical pain. If I say this to my friend I fear that she will leave me. I cannot afford to lose her.
Please help me and tell me what can I should do. How to overcome this? How can I bring myself to accept a guy to marry him?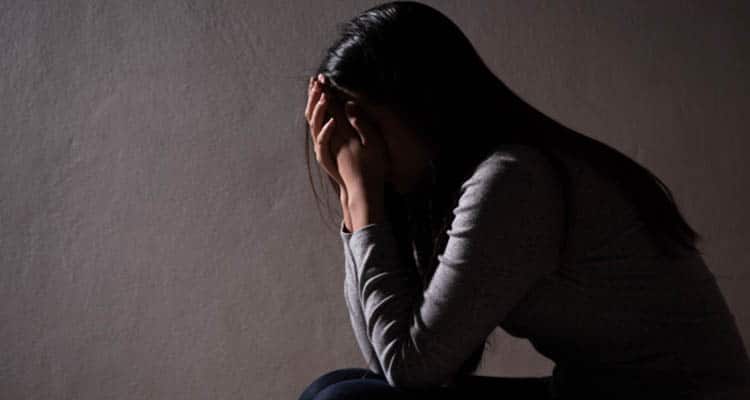 Answer:
Dear lady in distress,
You're going through a lot of emotional upheaval. This can be extremely distressing and disturbing. The extreme sense of attachment to someone without sexual intimacy is not uncommon. However, in your case the extreme emotional disturbance is coupled with self harm behaviour.
Extreme attachment and reduced objectivity are clear signs that you need help of a Clinical Psychologist.
You need consistent and continued help through Psychotherapy/Counselling and you may need medication i.e after a proper evaluation to manage your anxiety and depression. This is not to scare you, but this is the most appropriate way to go about managing and then reducing your current problem. You did good by writing in and seeking advice.
I hope this helps. All the best.
I was in love with a man and a woman at the same time, and that was weird!
—–