A mother's dilemma in today's times
My son finished pre-school last year and was awarded for being the 'Most Gentle Kid' in the class. After patting his back and soaking in with pride, in a quiet moment, I asked myself, if that's really what I wanted my son to be, in today's age. For often, being vulnerable gets you nowhere in today's times. But then on a day, when I wake up to a story as ghastly as the Kathua rape case, I promise myself that there's nothing I'll change about my vulnerable boy. For in teaching him to be tough, I don't want him to be emotionally doomed.
I had sleepless nights in a row after I read the details of the case. When I poured out my emotional trauma to my friends, 3 out of 5 women told me I should be relieved I had a son and not a daughter. Really?! I often feel that it's time we stop reacting as emotional mothers and start thinking as rational women of this country so we raise no man who can abuse another man's wife, mother or daughter.
Where do we start – to raise young boys into better men?
1. As a mother, we can make it a point to stop treating our sons like they are a favour to mankind, so they know they are not privileged in any manner
2. As a woman, let's make our voice and concerns heard, so our son knows what matters to women
3. Let's stop generalising other women, so he knows we practice what we preach
4. Let's involve him in discussions of right and wrong, so he can distinguish right from the wrong
5. Let's tell him that girls don't need to be protected, so he knows they are his equal, whether it's in the boardroom or the bedroom
6. Let's tell him to stop cheering when a sexist joke is being shared because that's where stereotypes get created
7. Let's tell him his reputation reaches a place sooner than he does, so he better be a gentleman!
8. Let's involve him in the different roles that we play out as a woman, so he knows there's a lot involved in being a woman
9. Let's tell him it's absolutely okay to cry, so he knows how to be vulnerable
10. Let's involve him when we are sad, afraid and hurt, so he understands the shades of grey
11. Let's allow him to be compassionate at every step of his journey. It will become a way of life for him sooner than we realise!
12. Let's cuddle him no less, so he's exposed to the magic of warmth and love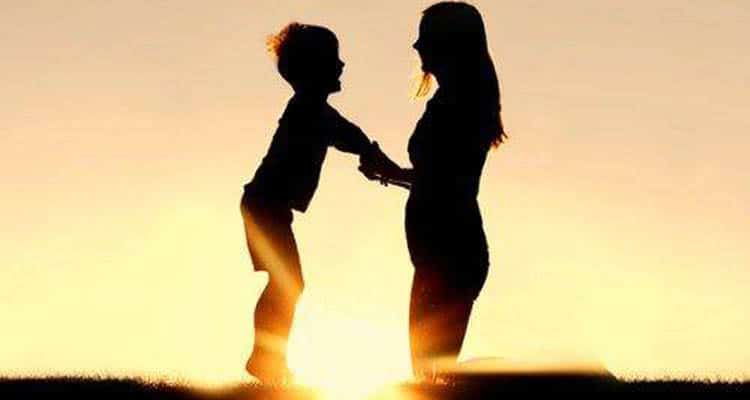 13. Let's tell him that when he feels lonely, he can reach out and ask for support rather than turning into an insecure man
14. Let's discuss consent and sexual boundaries, so he knows he's not entitled
15. In short, let's 'be a woman' and 'marry a man' whom our sons can look up to!
As a BBC story pointed out, our reactions after every rape case in the country often veers from silence to indifference to hysteria. Then we go back to sleep and wake up again to react to yet another incident of outrage. Think about it, even if every mother offers one good boy to the country each, we will not be guilty of collectively failing our country.
Let me conclude with this little incident, to drive home the point. Last Diwali, my son's class was celebrating traditional day. I was at his school to pick him up when I saw a bunch of little boys teasing the girls because their midriff was showing in the lehengas they were wearing. I entered their little circle and asked the boys how they would feel if the same girls mocked at them when they were in their swimming trunks in the pool. Even at the age of 6, the little men were quick to realise their mistake and mend their ways. They bought the argument, said sorry to their little friends and promised never to tease a girl again!
Sometimes, that's all we need to do to turn our young little boys into sensitive men. Keep telling them to put themselves in the other's shoe and they will know where it hurts!
Divya Nair Hinge
From the Editorial Desk