I am a married guy for 10 years now but I am still in love with my married cousin. We used to play together when we were kids. I never thought that there was anything wrong with our feelings for each other. I never thought it was an inappropriate relationship. 
Is this an inappropriate relationship?
We loved to touch and hug while we were teenagers. She got married and has kids now. We chat on WhatsApp nowadays and she sends me messages like: I miss you, I really want to see you et al.
Is it normal to fall in love with your cousin? I am still in love with her. I really fancy kissing and hugging her again. Can you please tell me how I can take the right step to do that? I know our relationship is taboo in society and can be even termed as incest but I need relationship advice. Please help.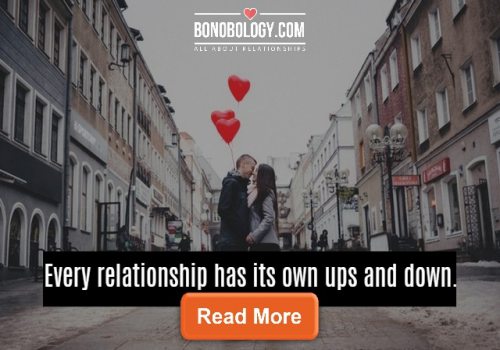 Dear Cousin-in-love
I'm sorry you're going through a hard time. As much as I understand that we can't filter our feelings, there is always the question of appropriateness and inappropriateness.
Your feelings will complicate things
Your romantic feelings towards a married cousin may cause problems in both your marriages, as well as in the family dynamics. Touching, hugging, while teenagers may be due to infatuation, teenage curiosity or love, but the sexual impulse right now will only lead to more complications.
Relationship counselling is needed
Are you in an emotionally and physically satisfying relationship with your spouse? If not, have you tried to work on that? I would recommend that you seek professional help so as to process the feelings and cope in a healthier manner.
Take care
Mallika Pathak 
֎
Post Break-up Feelings: I think of My Ex but I love My Husband more
A Beautiful Love Story: She is a Widow In love with a Married Man
One-Night Stands: In India She Was Shy but in the US she experimented