I had a long, interesting conversation with celebrity divorce lawyer Mrunalini Deshmukh, who needs no introduction really for anyone who follows the news. Deshmukh has handled some of the most high-profile and complicated divorces in the country, for both high-visibility and fiercely private couples. Among the many issues we discussed, she spoke at length on the subject of infidelity, which is something that affects or has affected almost all of us at some point of our lives.
Here is an excerpt from the interview:
Do you see a spike in cases of infidelity among women? If so, why?
There are two reasons. Today women are interacting with male colleagues, friends and there is nothing wrong in that. Yes, women are more exposed to men. People travel for work. There is access to a male outside the home environment, not necessarily a brother or father, and here the physical proximity is also one of the reasons. The male will typically ask: 'What happened, why are you sad today?' So it starts as a mere 'relating to something' and then grows deeper.
A busy husband is a major reason for infidelity in the higher class of society.
And strangely, in the lower segments, there is a lot of infidelity among our domestic help, peons.
Essentially, when a woman is unhappy and there is a man, who is an outsider, who gives you a shoulder, you never know when you cross that line. It is blurred in the age of the Internet and easy access.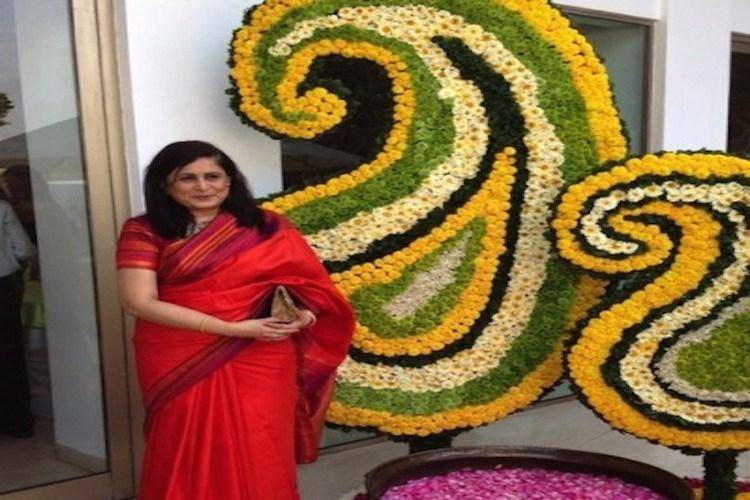 Do men come to you when they find out about their wives committing infidelity? Do they actually want a divorce? Do they come with an agenda?
If a man comes to me and says his wife is having an affair, I ask, 'Do you know whom she is having an affair with? What is the evidence?' Increasingly people are engaging detectives to find out if their spouses have been cheating.
They come with the idea that the marriage is over. They come with a reaction! 'You are unfaithful to me, I am going to divorce you.' But when there are children – and I always use the term, 'strayed in the marriage'. I say, 'We are not gods. We will commit errors.' I counsel them. If there are children…they do consider. I explain to them, 'Your wife has done something that she should not.' The impact is less if the affair has happened over a period of time. Is that the only solution, divorce?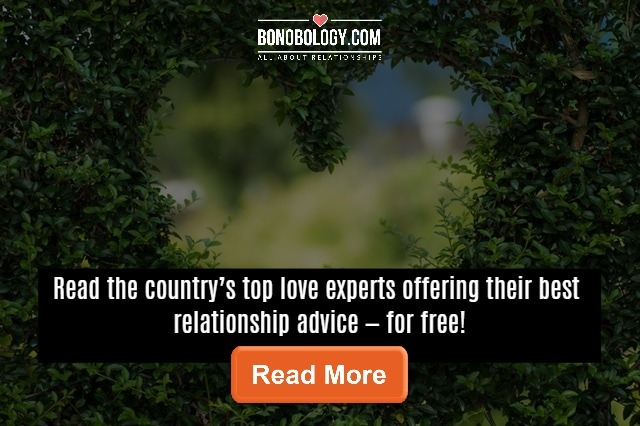 Out of, say, 10 cases that come to you where the woman may have strayed, how many go for a divorce?
At least 50%.
Related reading: Divorce trends in urban India through the legal lens
When a woman comes to you because her husband has cheated, is she easier to deal with?
Men are still easy to deal with. Women are the most difficult. They are full of anger. Very vengeful. The man is the saner of the two. She wants to destroy the man.
You know the old saying, 'Hell hath no fury like a woman scorned?' In any case, women are possessive, and can go to the extent of destroying the man who has committed adultery. However, in affluent families, when a woman finds out about her husband's dalliances, they seem okay with it as long as they get their money!
Spirituality helped me heal my relationship with a cheating partner