Question:
Hello ma'am,
I have been married for 17 years. My hubby is having an affair with a divorced woman and she has three kids. I came to know after they had been together for a year. When I questioned him he said that he can't cheat her at any cost. Now from past two years I am very depressed and my husband has started abusing me. He has asked me to get out from the house.
Somehow I managed to keep my mouth shut just because of my daughter. Now I am in a relationship with a man who is married. When he proposed to me he said that he left his wife within a year of his marriage. But now after 4 months of our relationship he says, his wife is pregnant. She gave birth four days back. This man is genuine, but he expect sex from me, as well as money and things. He wants to do shopping by spending money from my pocket.
I am totally confused now. On one side my husband is not bothered about me and my daughter. On this other side I am unable to leave the present relationship because he loves me and I love him. But till today he never spend single rupee on me but expects me to spend on him every time. Also, he loves his wife and child very much, but he doesn't care about my daughter.
Will this relationship will continue for a long time? I don't know whether he's just having a relationship with me for money or sex. Really I am confused. Ma'am, can you please guide me.
Related reading: I knew my husband was cheating on me, yet I kept quiet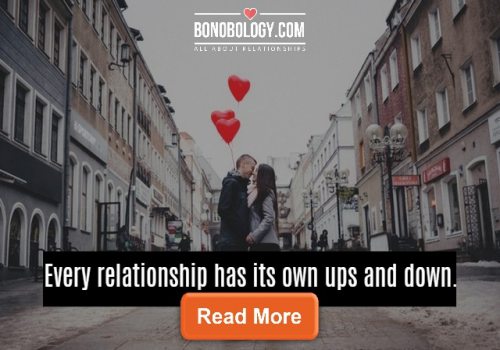 Prachi Vaish says:
My dear, you have landed yourself in a big sticky mess because of your
I cheated on my wife just after her delivery but I don't feel guilty