Wasn't it only yesterday that we were shedding real tears that the Manyavar ad was just a piece of convincing acting? Well, now we are crying even more because the moment of truth is upon us. The Manyavar ad might have been some pretty kickass acting but the vows taken by lovebirds Virat Kohli and Anushka Sharma were very much from the heart.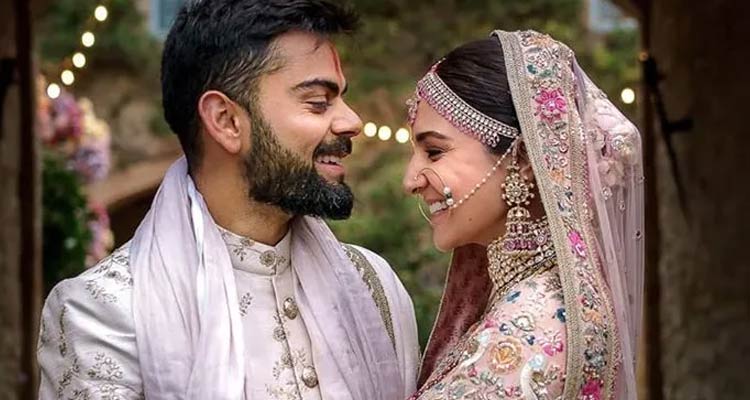 For the first time proving all rumours and speculations to be true, the Indian skipper, Virat Kohli, and the Bollywood diva, Anushka Sharma tied the knot on December 11, 2017. The wedding was a private affair graced by only family and a few close friends in Tuscany, Italy.
According to NDTV, the newly married duo will host a reception for relatives in New Delhi on December 21st and for industry and sports fraternity in Mumbai, on December 26th.
Anushka Sharma took to Twitter to share the happy news with her fans at 8:51 pm, 11th December 2017.
Virat too shared the wedding story at the same time.
Now that we know that the wedding has really happened, shall we dive into the Virushka Di Wedding?
They looked into each other's eyes that said, "You're mine".
A clip from Virushka's engagement ceremony.
Did you see that moment of otherworldly happiness and peace when they finally embraced each other?
A sneak peek into the wedding destination.
The grand wedding location.
In September 2014, Anushka Sharma had revealed to Harper Bazaar's editor that if her wedding would be a destination wedding "It would probably be in a place steeped in nature. Somewhere beautiful, like a vineyard perhaps."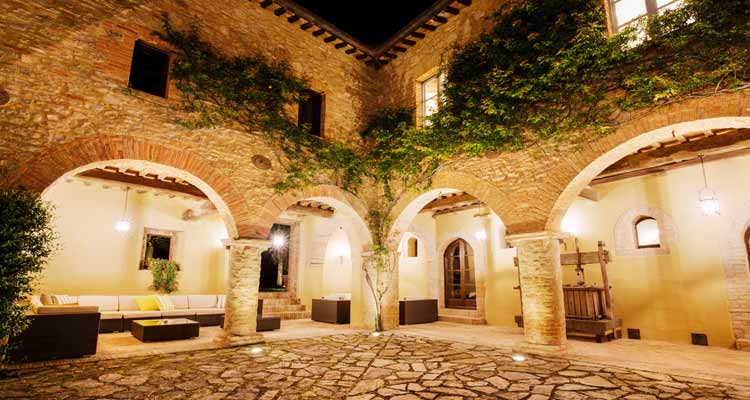 Anushka made sure that her dreams came true.
Virat and Anushka are looking like the rainbow in each other's lives, in this mehndi still.
Friends huddle for a wedding shot with the newly married bride and groom.
In this haldi ceremony clip, you can hear the traditional upbeat Punjabi music in the background.
Aww. The varmala clip makes us all weak in our knees. What a wonderful moment!
Look at their happy faces and love-struck eyes!
Raise your glasses to the heavenly bride!
Virushka, together, forever.
We are all more than happy that you guys found your happily ever after.
God bless you Virat and Anushka, sending more happy memories your way!