The queen of the jungle, a Leo woman, is great to date
A Leo woman has some typical characteristics. Leo women are very close to their family, and they have a minimal yet accurate set of friends that mean the world to them. These women are extroverts and often will be loud and full of life. You'll notice their presence even before you meet them. These women are outgoing and very often appear as high maintenance, but they are, in fact, the ones who make any guy feel comfortable in their company. Some things that you can expect from a Leo woman when dating her are listed below.
Related reading: 4 rashis/star signs with the worst temper
What to expect when dating a Leo woman
Leo women hope the man in their life to make them the centre of his universe. That's because she gives more than anyone else when she is in a relationship, and she expects the same in return. When dating a Leo woman, do not make the mistake of taking her for granted.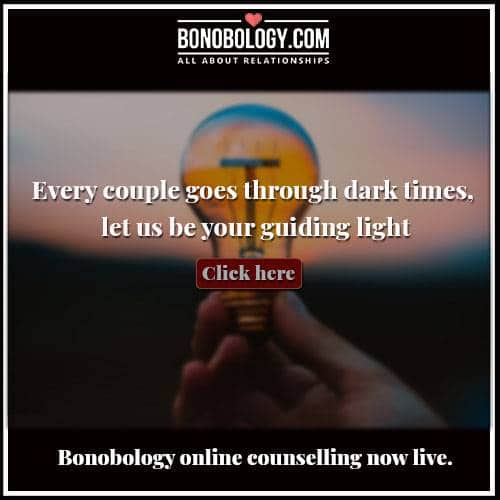 She needs immense attention, care and equal or even more involvement from the man as her lover. Do not worry; she'll also make sure that she makes you feel relaxed and comfortable while expecting this because she's warm and yet dominating.
She is very jolly, friendly and understands her man better than himself, so she is not up for any nonsense. Be honest with her, love her immensely, make her the focal point in everything you do and always involve her in any important decisions you make.
Do not hurt her pride
A Leo woman is always very ambitious. In an argument, if you shout back at her, she is undoubtedly going to get extremely angry, and you'll end up hurting her pride. Instead, stay calm and then talk with her. She is rational when it comes to discussions, but gets very upset and feels insulted when shouted at. Remember that her ego and self-pride are incredibly fragile and yet she is also mighty when it comes to sulking.
Related reading: 13 signs he disrespects you and does not deserve you
She loves to give and receive praise
As much as she wants attention, she also believes in giving more attention to her lover. She will always praise her man and make sure she makes him feel special. She is very expressive and expects the same from her lover. In the early days, she might be the one who is self-centred and only wants attention, but as she matures into a relationship, she starts giving back and does not retain any bitterness. She fills the life of her man with her warmth.
Sex life is fulfilling with her
You can be sure that your sex life with her will be performing. She is very experimental in bed, and once she has her mindset on something, she'll go for it. She is the lioness, the queen of the animal world. What she loves in men is their confidence. If you are dating a Leo woman, make sure you are confident in bed and allow her to take charge while also showing your wild side to her. She's very loyal, even if she is surrounded by men lusting for her.
Related reading: 5 zodiac signs that are known to make the best partners
She sticks to her decisions, and it's her way
She is not going to be afraid of a confrontation. A Leo woman is powerfully headed and makes decisions on her own. She wants things running her way. If her man disagrees with her way of doing things, then he should have a solid reason and should be able to explain it to her with conviction and confidence. Do not expect her to fall prey to any emotional drama, even if she has revealed her vulnerable side to you. She is a go-getter. She cannot stand a man who is irresponsible and does not do anything to change that.
It is a mistake that many people make in judging these women as self-absorbed. When a Leo woman is in love, she gives her heart, soul, everything to her man. Her life revolves around her man, but at the same time, she expects the same from him.
13 Reasons Why Women Can't Orgasm (and Steps to Achieve One)