Kangana Ranaut has made her name by giving us some meaningful movies and taking on the patriarchy and nepotism in the film industry.
She has fearlessly chosen heroine centric not-so-mainstream movies and also fearlessly taken on many powerful men of Bollywood. However, contrary to her choice in movies, her choice in men is not "top of the line".
Kangana and her series of bad relationships
Her bad relationships, apart from giving lots of fodder to the rumour mill, has made her stronger.
She's always open about her relationships. She is neither coy about sleeping with her co-stars nor about having affairs with married stars. Today she openly talks about how she used to easily fall for fibs told by married men about being stuck with a terrible wife. Today she is wise enough to see through it and would not have an affair with married men.
Her story started when she came to Mumbai for her acting career.
The abusive relationship with the older man
In her initial days she was close to actor Aditya Pancholi, who mentored her and introduced her to various people of the industry. But in 2007 she launched a formal complaint against Pancholi for physically abusing her. She later talked to the media about the horror of her relationship with him. But she had already a few successful movies by then. She decided to stand up to him and took the matter to the police.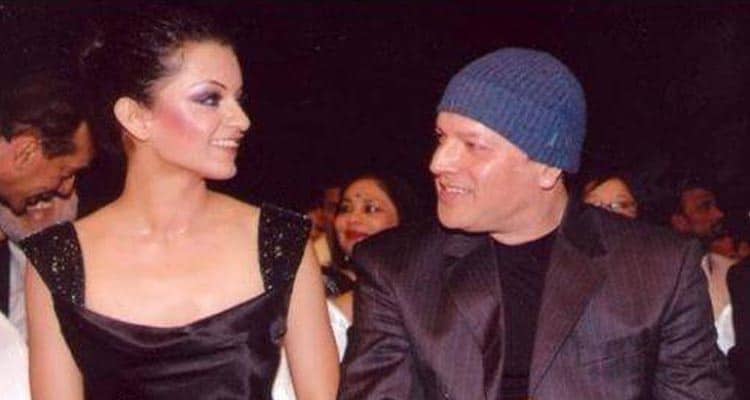 The boy who used her
After that, Kangana got into a relationship with Shekhar Suman's son Adhyayan Suman. He has a non-starter career Bollywood. The little fame he ever got was only as Kangana's boyfriend. They got separated very soon. But after that, the father and son both always spread vile information about her, even today. Once they fed the media allegations about Kangana's supposed black magic practice!
Another married man
While filming Once Upon A Time in Mumbai, Kangana and her married co-star got "close". But very soon wife Kajol got to know of it and that was the end of it. Ajay did not sign any movie with Kangana after that.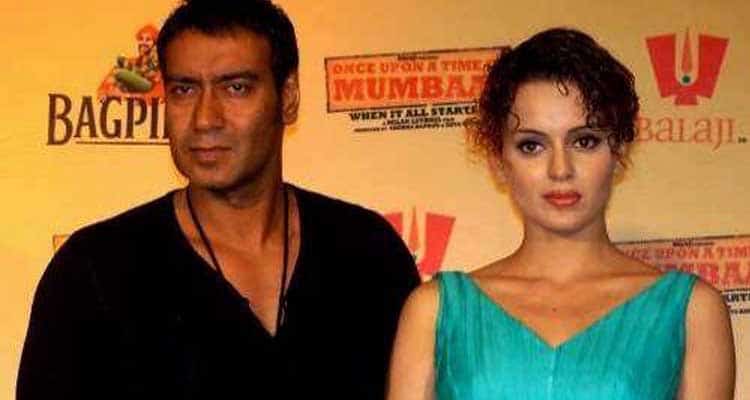 Long distance killed a good one
Kangana was involved with a British national Nicholas Lafferty, who seemed to be perfect for her. But she could not maintain the long-distance relationship.
Related reading: 10 thoughts one has when dumped in a long distance relationship
The war that shook the nation
When exactly Hrithik and Kangana had an affair we don't know, but it came to light only when Kangana called Hrithik her "silly ex" in 2016. Hrithik denied it. Then the subsequent events kept the nation hooked for quite some time. It ended with law enforcement and the law getting involved. The issue has not been resolved yet. Allegations and counter-allegations come on media sometimes. The war expanded some time back with many others from the industry joining either of the parties.
The secret relationship
Last year Kangana confessed being in a serious relationship and that marriage is on the cards. We are still waiting for that wedding and also to know the identity of the prospective groom.
The nepotism dialogue
In the latest season of Koffee with Karan, Kangana in her usual "devil may care" attitude accused Karan Johar of being the flag bearer of nepotism. Karan Johar is one of the most influential persons in Bollywood and very few would dare to lock horns with him. Yet Kangana not only dared to do it, she also started a whole dialogue on this huge problem in Bollywood, "nepotism".
Let's wish this brave and talented lady gets her true love soon.