Riding high on the wave of her cinematic success, and touted as the reigning queen of the film industry, Kangana Ranaut is a woman who speaks her mind and her heart without a hitch. She has come to represent the woman of today (as seen in the role she essays) – a woman who is bold, strong, independent and willing to call a spade a spade and open to talking about all controversial issues that have plagued her life as a celebrity.
In her latest tell-all interview she claims that her relationship with  Aditya Pancholi was abusive.
"This man, who was my father's age, hit me hard on my head when I was 17. I started bleeding. I…hit him and he started to bleed too. I lodged an FIR against him," she told Barkha Dutt.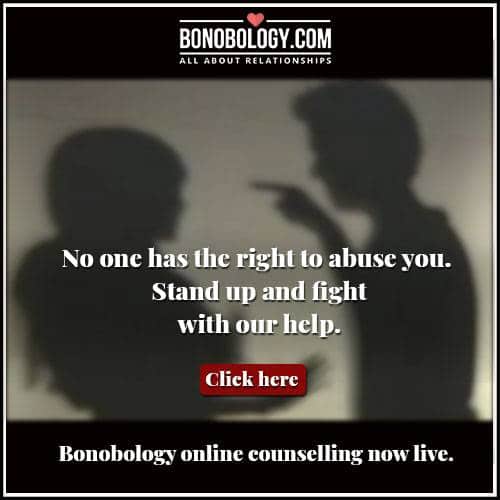 Kangana said being an outsider with no connections in the industry, she first went to Pancholi's wife, Zarina Wahab to seek her help.
As for why she didn't immediately go to the police, Kangana said that would have meant getting her parents involved. Coming from a conservative family, she knew her parents would call her back home.
Kangana did eventually approach the police, who let Pancholi off with just a warning, she said.
Kangana and Pancholi have both spoken about the relationship previously, with allegations of misbehaviour from both sides.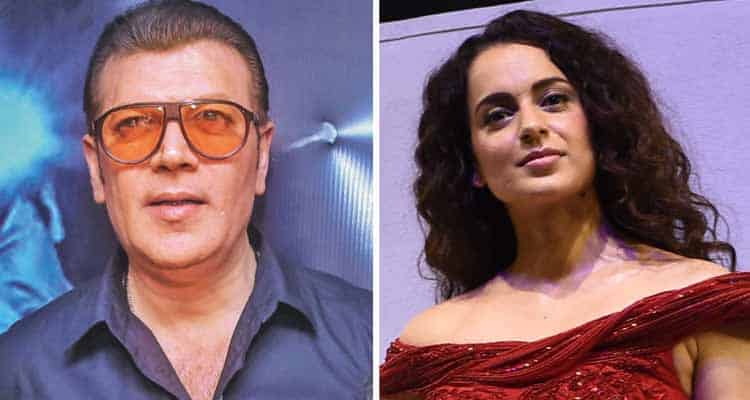 This is not the first time that Kangana has spoken against abuse. She has been very vocal about women's issues and speaks boldly about them.
Earlier, a report in Mumbai Mirror stated that director Vikas Bahl has been accused of allegedly sexually assaulting a female employee at Phantom Films, the production house he co-founded with Vikramaditya Motwane, Anurag Kashyap and Madhu Mantena.
When asked about her viewpoints on women speaking up against harassment at work, in reference to the Vikas Bahl episode, Kangana said, "Whoever faces such situations and speaks up is courageous. Generally speaking, they should be encouraged to talk about it by their family, colleagues. They should not be shamed. Obviously, there will always be another side to the other story. But people should speak up, whether it is right or wrong."
Celebrities like Kangana who have come out to talk openly about their partner's infidelity and harassment and abuse give impetus to the women's empowerment crusade. Their openness about the issues is a beacon of light for other women suffering the same fate and is a great inspiration for all those who need to be more courageous and come out to talk about their partner's sordid behaviour.
More power to her.