An enigmatic man
In the current Indian film industry, Karan Johar is one of the best-known faces, although he works mostly behind the camera. He owns one of the most successful production companies in Mumbai, he has friends in all "camps", he knows the viewers like the back of his hand and he is present everywhere from Instagram to talk shows. You may love him or hate him, but definitely can't unfollow him.
For some people, he is the God of films, but many others he is just someone who makes shallow beautiful looking films. In one of his interviews he had admitted being cyberbullied constantly for his films, but more for his effeminate persona.
It is easy to write him off as too mainstream and too shallow, but he has actually struggled a lot to reach where he is today.
Turning his life around
In his autobiography An Unsuitable Boy, which he has co-written with Poonam Saxena, he has emotionally opened up about being an outcast in his school for his shy nature and effeminate personality. But one fine day he decided to turn everything around. From the shy boy who hardly spoke he became a champion debater.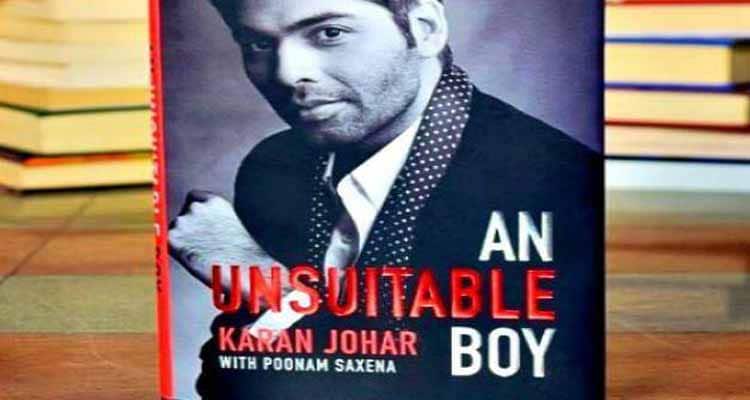 Related reading: Book review: The Unsuitable Boy
Friends are always important
His life changed when he had a change in division and got him a class full of non-judgemental friends. Fun fact is, he is still close with those school friends and one of them manages his company. Friendship has been always important to him since his school days. He struck up a friendship with Shahrukh on the set of Dilwale Dulhania Le Jayenge, who agreed to act in a film called Kuch Kuch Hota Hai made by a young first timer. The rest, as they say, is history. He has been always loyal to his friends, maybe one of the reasons why he is branded as the "flag bearer of nepotism".
Salvaging his father's business
Karan's father Yash Johar was a producer and distributer. He was well liked in Bollywood but he was not doing very well in his business. At a young age Karan took over and made his production company one of the leading companies in Indian film industry. Karan made his father's business successful with his business acumen, but also being always loyal to his friends. He has built up a network of people, which includes actors, directors, designers who would be always there for him and vice versa.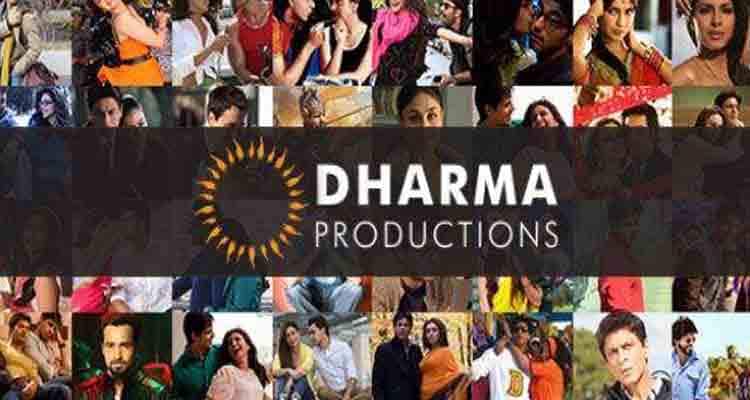 Supporting regional and small films
Although he is known for his big films shot abroad, he has supported many other kinds of films too. He has the talent to understand the pulse of the viewers. He distributed a regional film Baahubali, which went on to become the most successful film of India. He has also supported small films like Lunch Box and Bombay Talkies.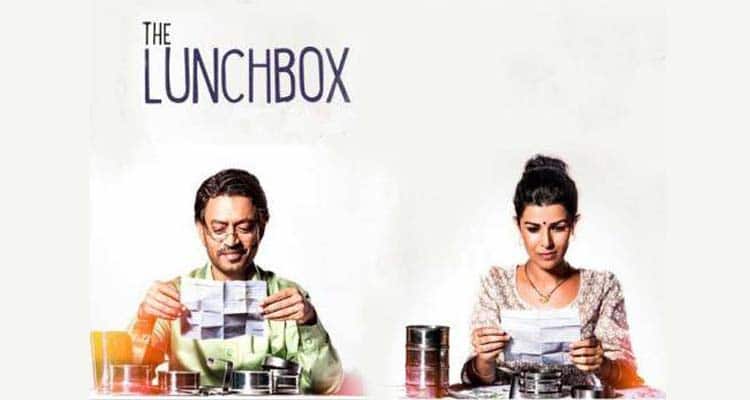 Being witty
As mentioned earlier, Karan Johar was a champion debater. That quality has stayed with him. He is an intelligent, articulate and witty speaker, as can be seen in his many public and TV appearances, especially in his talk show Koffee With Karan. This talk show is a trailblazer in the Indian TV industry. His wit lies in his ability to laugh at himself.
The ideal son
He has always publicly shown his love, respect and adoration to his parents. He can be the poster child of ideal Indian son with the way he accompanies his mother everywhere.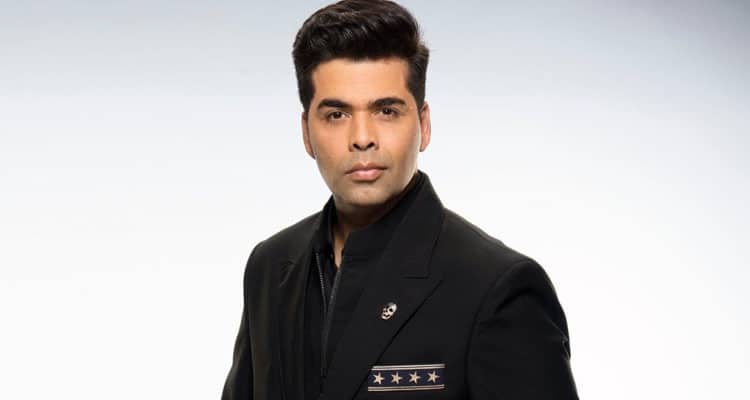 Getting over the K superstition
When he started making films he was extremely superstitious about the titles of his films. All titles used to start with letter K. But he was brave enough to realise, accept and change this problem. After watching Rajkumar Hirani's Lagey Raho Munnabhai he owned up his superstition and stopped the K obsession.
His sexuality
His sexuality was a big topic of debate in recent years. But lately that has become a non-issue with he almost coming out in his talk show and his autobiography. Bravely in the book he has written
"At the end of the day, this whole homophobia is so disheartening and upsetting. And then they say, 'Why don't you speak about your sexuality? You could be iconic in this country.' But I don't want to be iconic anywhere. I want to live my life. The reason I don't say it out simply that I don't want to be dealing with FIRs. I'm very sorry. I have a job, I have a commitment to my company, to my people who work for me; there are over a hundred people that I am answerable to."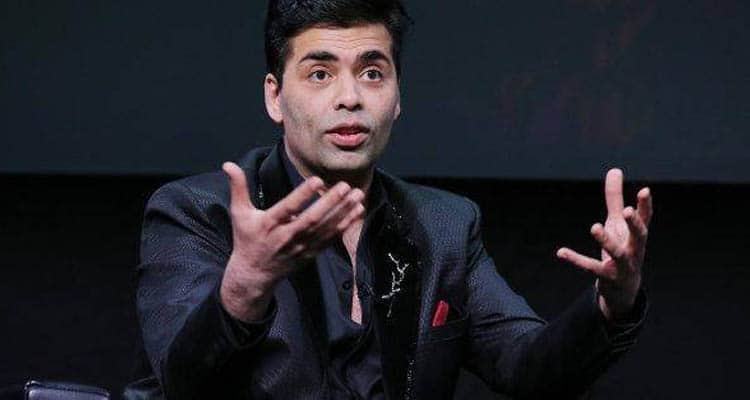 Being a single parent
His autobiography ends at a depressing note with his fear of growing old, so it was not surprising see him becoming a single father through surrogacy in 2017. He is a proud father of adorable twins now.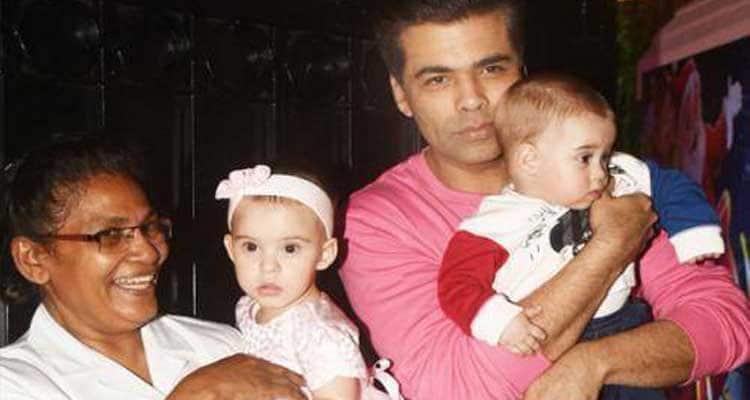 Haters don't matter
He still has lots of haters. Haters may hate, but he is definitely having the last laugh with successful professional and personal lives.