Cooking is an art and God hasn't blessed everyone with it and I am one of those examples! But as they say, the way to a man's heart is through his stomach; so, how do girls like me who never has mood for cooking reach their man's heart? Hold on! There are some dishes that do not need effort, patience and art at all. These dishes are the savior as they re-energize his soul and save your priceless energy.
1. Tea/ Coffee:
Boiling water, little or no milk and sugar, along with that you will also need coffee and tea powder. Both tea and coffee has proven to give that instant energy which you need after a long day at office. You may also serve him ice-tea or cold-coffee according to his preference. It does not take much time to prepare them either. Life often offers you such hassle free stuff.
Related reading: 5 things men do to make women feel insecure
2. Lemonade:
Squeeze some lemons, add some pepper powder and sugar, mix-well and there you go! Chill it if you want and give it to him after he comes back from the gym. He will surely be impressed and this juice will give him an instant surge of energy and will save you from a lot of work.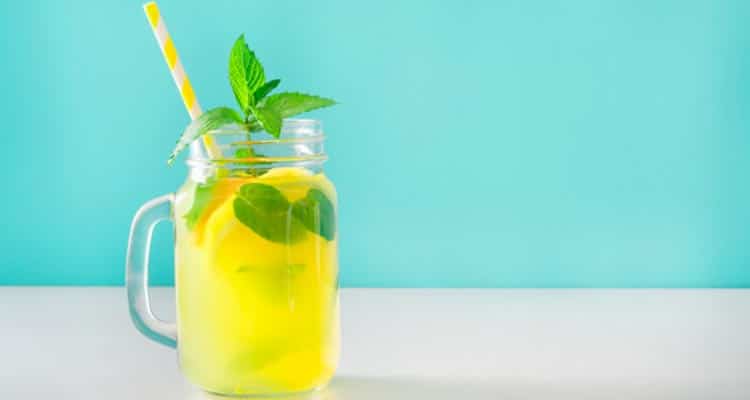 3. Maggie:
How can one forget the charm of an effortless Maggie? Favorite since our childhood and first learnt dish of every amateur cook! It is that one food that does not cater much of our attention; boil some Maggie, add the flavoring which is given inside the packet and slurp it with him during rainy cold nights. Tastes best when cuddled up inside a blanket during a romantic chilly night.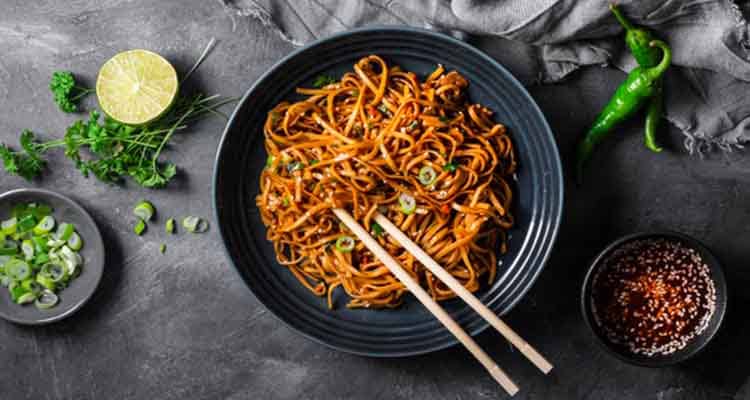 4. Sunny side up:
Break the shell of an egg and pour it on a pan, after sometime, just serve. Add salt and sauce according to his liking and you are done. Put the egg in between breads and you are ready to surprise him with breakfast in bed. He is definitely going to love his lazy girl for her special efforts.
Related reading: Things every girl does during her periods!
5. Pasta:
Boil them, add some flavoring and serve. If you intend to put on some more efforts then, chop vegetables and add some spices. This will be a pleasant surprise as he will not be expecting a dinner out of the ho-hum of Indian dinners.
If you want to experiment then you may also mix certain recipes. Whatever you want to do, go ahead but do not forget to add truckloads of love as sometimes, love can fill stomachs too!